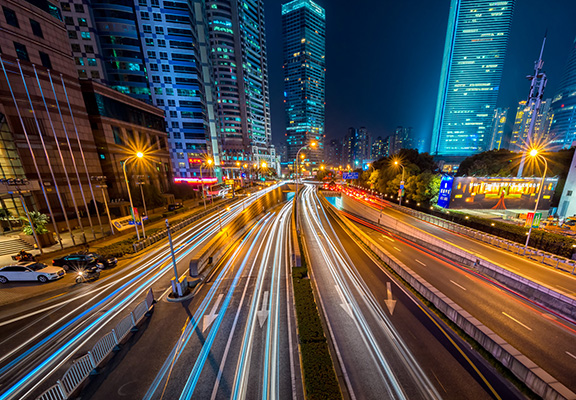 by: Laurence Chan
SVP and General Manager for Accensia
At this point of our lives that energy experts have already determined that fossil fuels – our main source of energy for the longest time – will reach complete depletion within 30 to 50 years, renewable energy is not just an alternative anymore but a solution for the gap that crude oil or coal just cannot fill. Likewise, we live in a time wherein modern technology enables us to do just about everything, one of which is the revolution of clean energy and its continuous integration to our daily lives……………..
by: Paul Santos
General Manager for AMTI Ascend
We live in a country of heavy social media users – 42.1 million on Facebook, 13 million on Twitter, and 3.5 million on LinkedIn as of April 2017 – and a total IT spending of USD 4.4 billion in 2016, which is expected to more than double by 2020 (Source: Export.gov). This continuous rise of digitization heightens the need to secure the data that comes along with it. In order for our government to regulate how organizations collect, use, disclose, store, and dispose these data,……………..