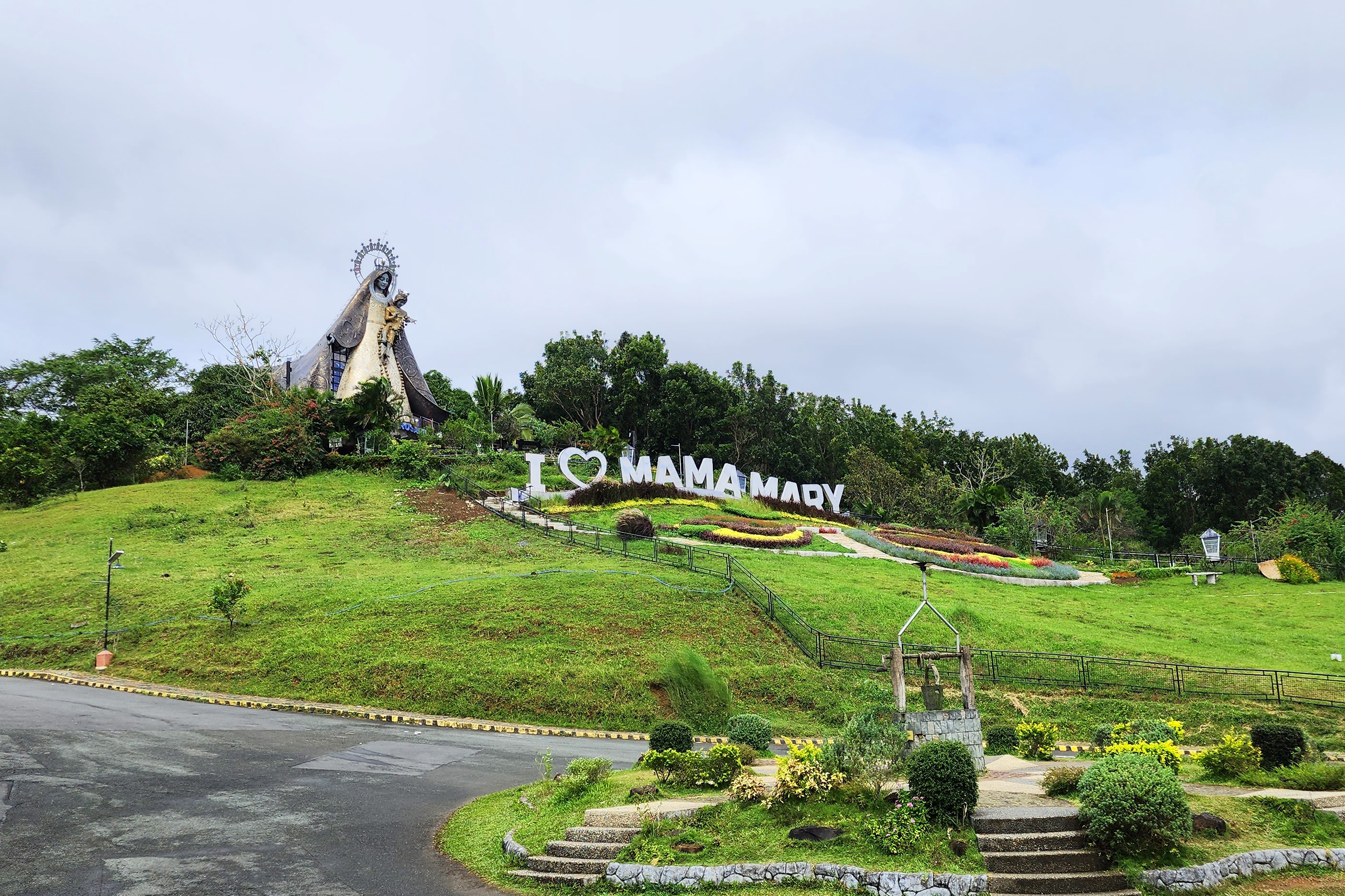 Access to quality education continues to be a challenging and pressing matter in our country, especially for children and families living in far-flung areas. It is widely acknowledged that the right to education may transform lives and effectively reduce poverty and unemployment. However, to some, it is still a luxury—a privilege that deprives vulnerable groups …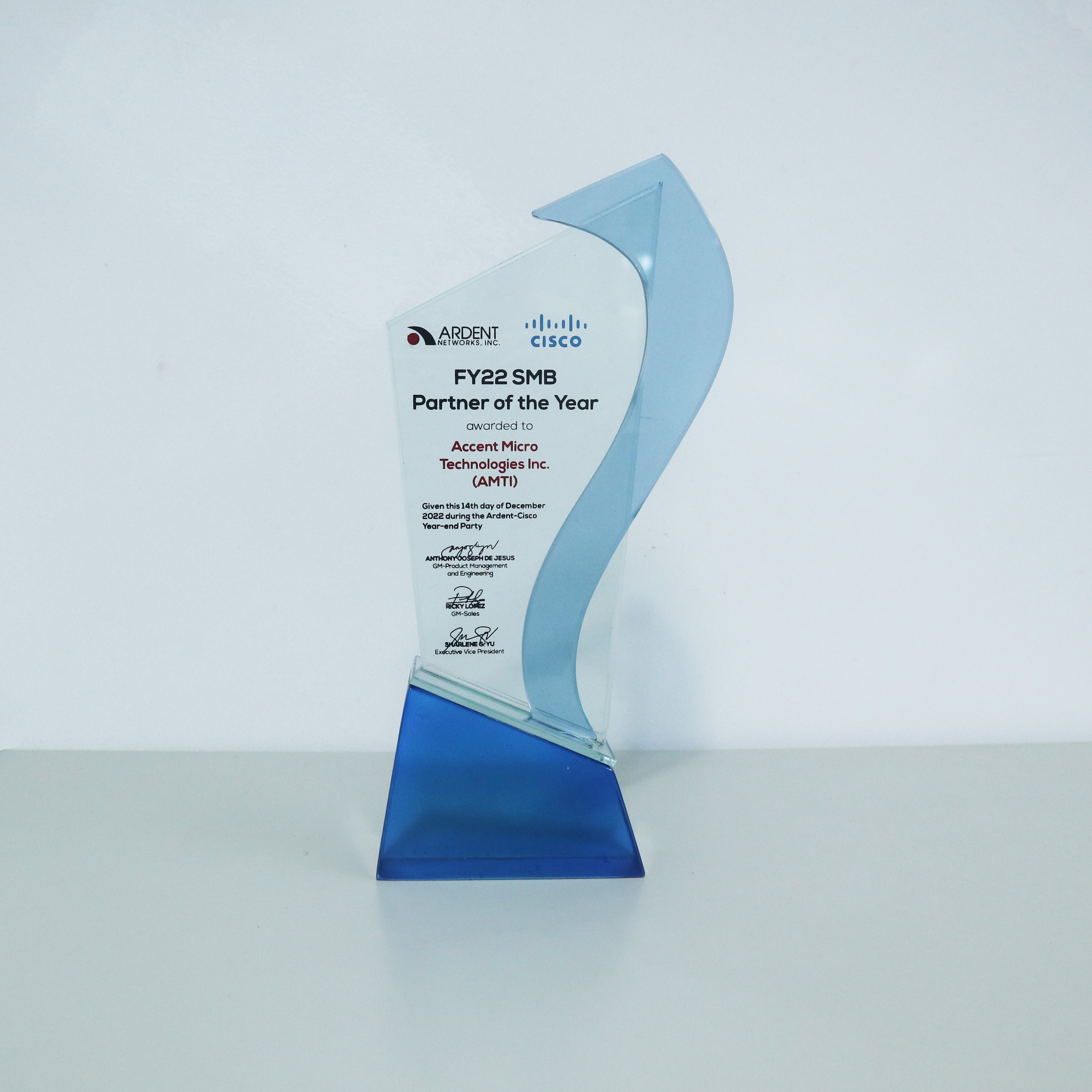 DECEMBER 2022: AMTI received the FY22 SMB Partner of the Year from Arden Networks and Cisco during its Ardent-Cisco year-end Party last December 14, 2022. Ardent and Cisco awarded AMTI for its delivering outstanding performance, contribution, and services.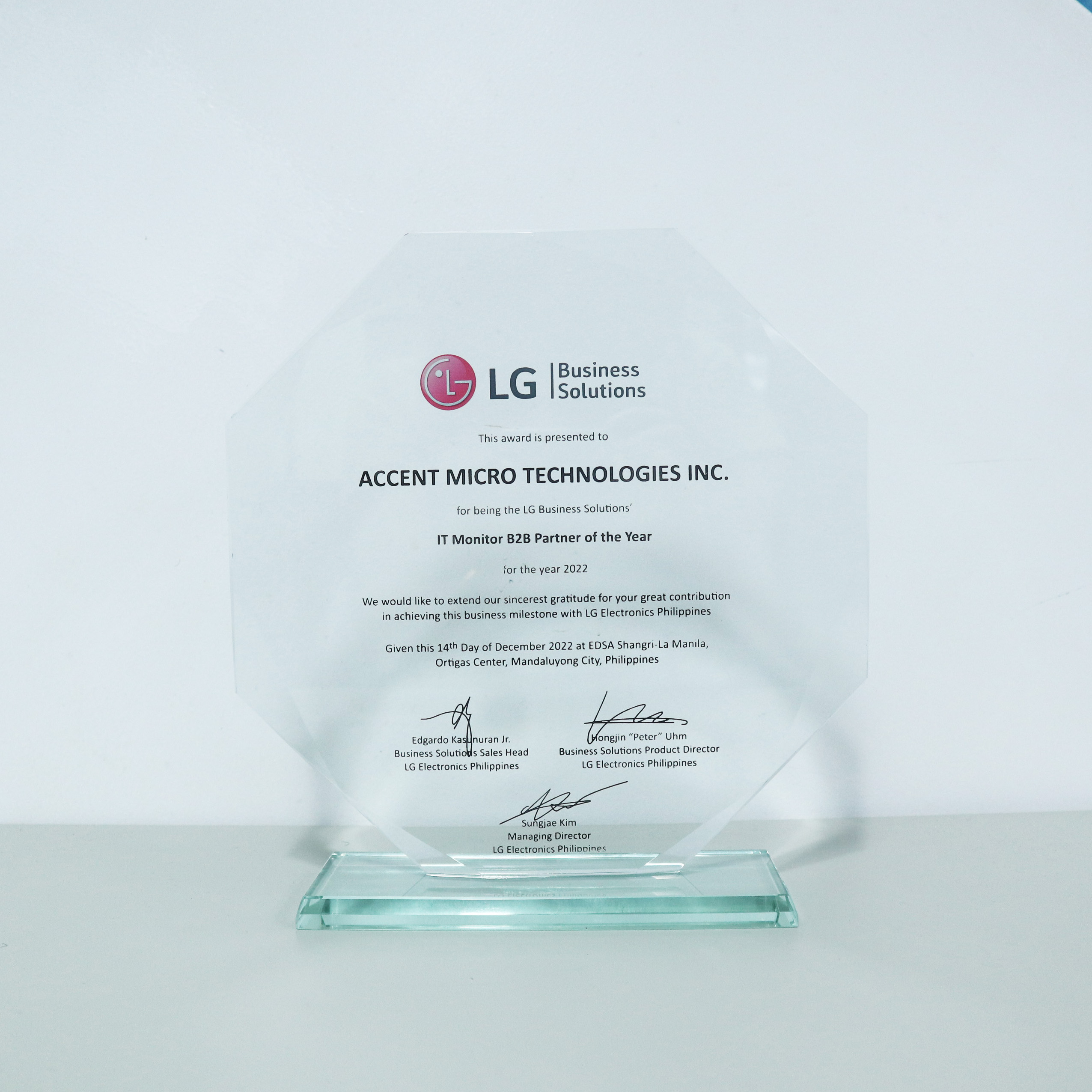 DECEMBER 2022: AMTI earned the LG IT Monitor B2B Partner of the Year for the year 2022. LG awarded AMTI for its great contribution in achieving the business milestone with LG Electronics Philippines. LG gave the award during its event last December 14, 2022 at EDSA Shangri-La Manila, Ortigas Center, Mandaluyong City, Philippines.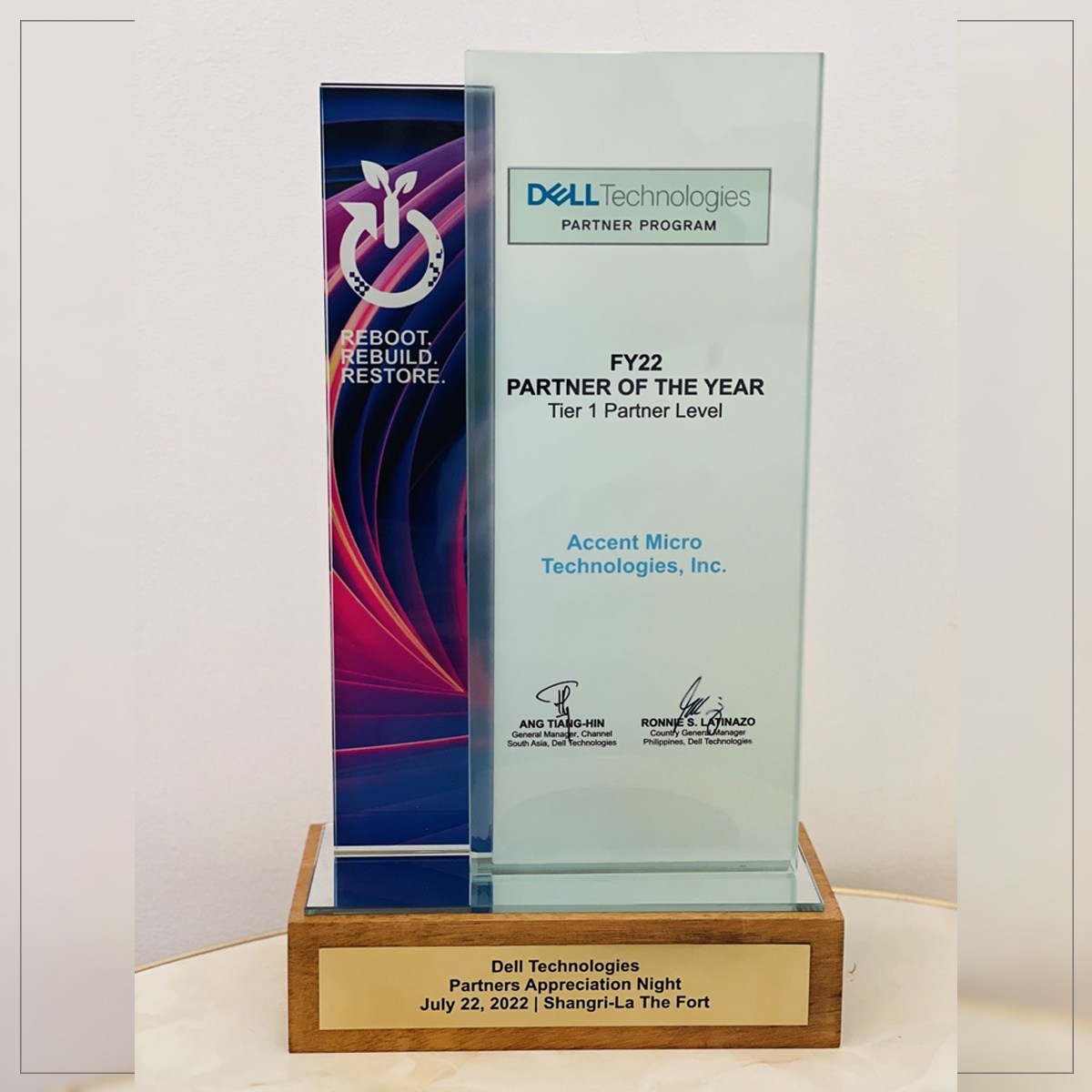 JULY 2022: AMTI won numerous grand awards from the recently concluded Dell Technologies Philippine Partners Appreciation Night last July 22, 2022. 1. FY22 Partner of the Year 2. FY22 Top SNS Partner – Tier 1 3. FY22 Top Services Partner – Tier 1 4. FY22 Transformational Win Award 5. FY22 Pre-sales Engineer of the Year …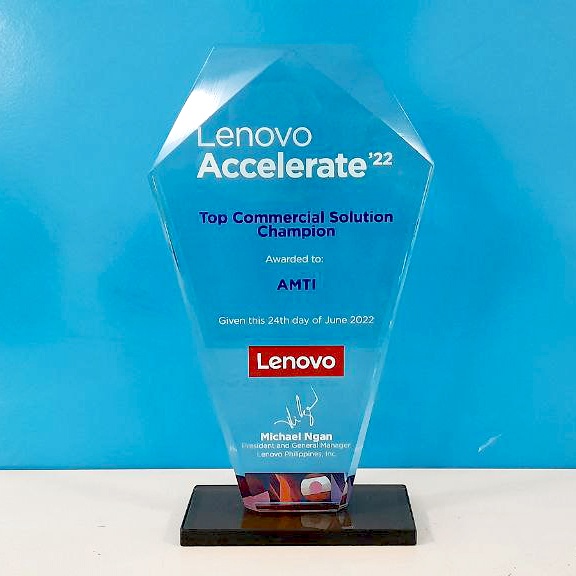 JUNE 2022: AMTI received two (2) awards from Lenovo during its Lenovo Accelerate 2022: Unleashing the Power of Partnership last June 24, 2022. Lenovo awarded AMTI the President's Club and Top Commercial Solution Champion. — AMTI is a valued partner of Lenovo since 2003 who is known to provide fastest-growing maker of PCs, including renowned …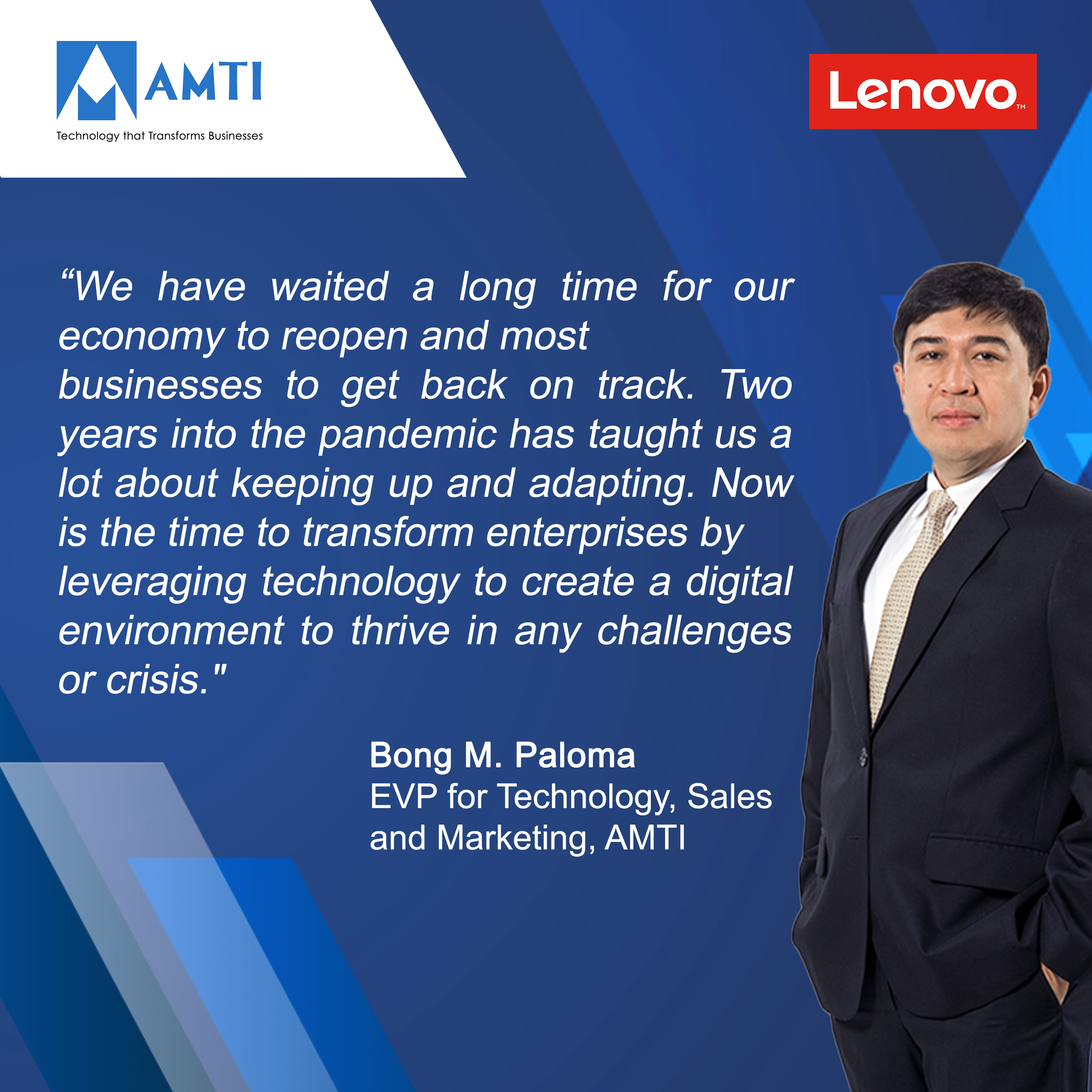 Article from PhilStar:  The economic recovery in the Philippines is underway as the government ordered more relaxed restrictions under Alert Level 1 in Metro Manila. Since most people were already vaccinated, daily COVID-19 cases remain low.