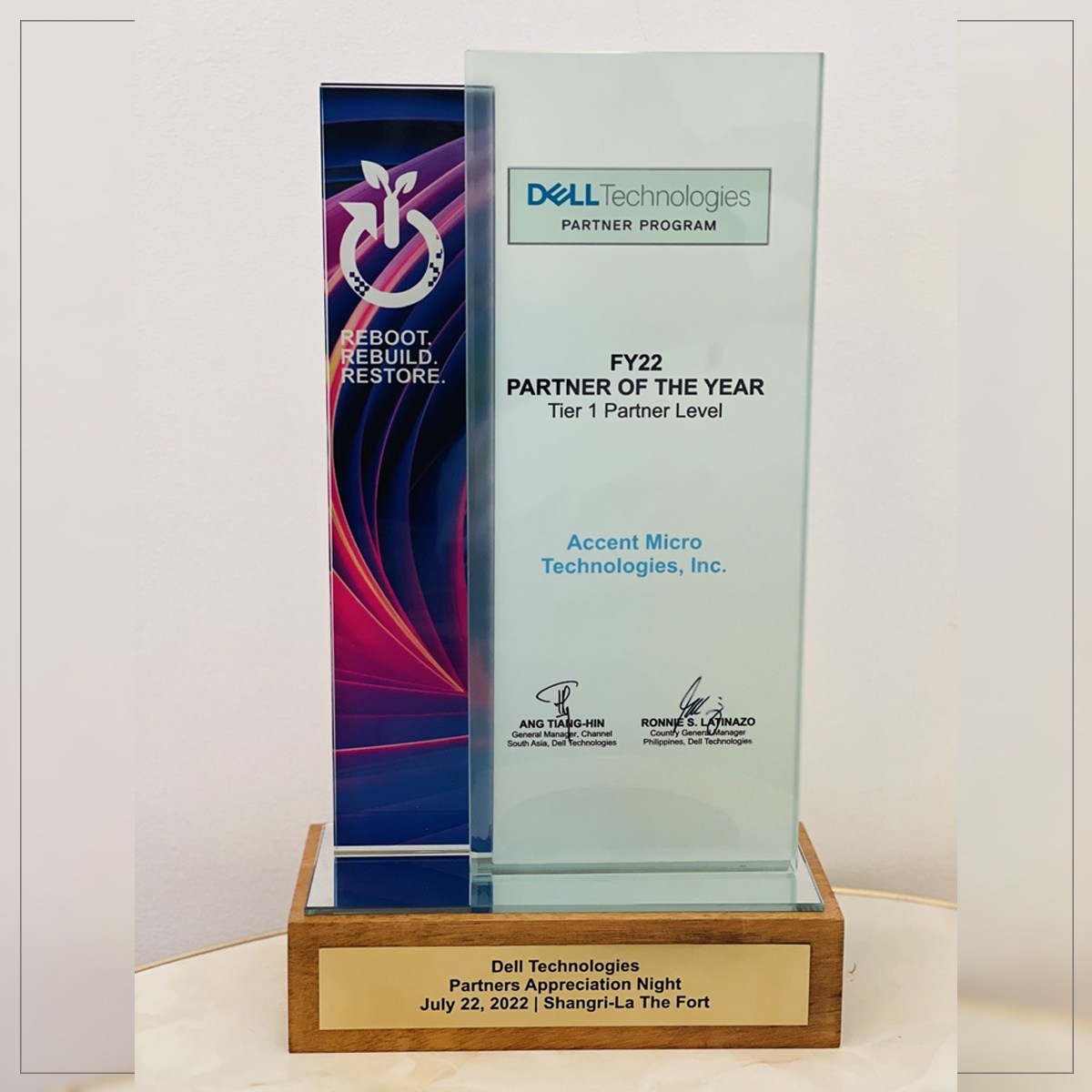 JULY 2022: AMTI won numerous grand awards from the recently concluded Dell Technologies Philippine Partners Appreciation Night last July 22, 2022. 1. FY22 Partner of the Year 2. FY22 Top SNS Partner – Tier 1 3. FY22 Top Services Partner – Tier 1 4. FY22 Transformational Win Award 5. FY22 Pre-sales Engineer of the Year …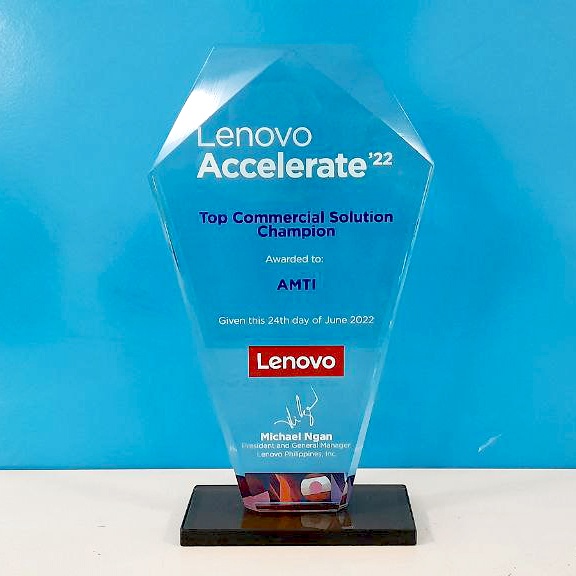 JUNE 2022: AMTI received two (2) awards from Lenovo during its Lenovo Accelerate 2022: Unleashing the Power of Partnership last June 24, 2022. Lenovo awarded AMTI the President's Club and Top Commercial Solution Champion. — AMTI is a valued partner of Lenovo since 2003 who is known to provide fastest-growing maker of PCs, including renowned …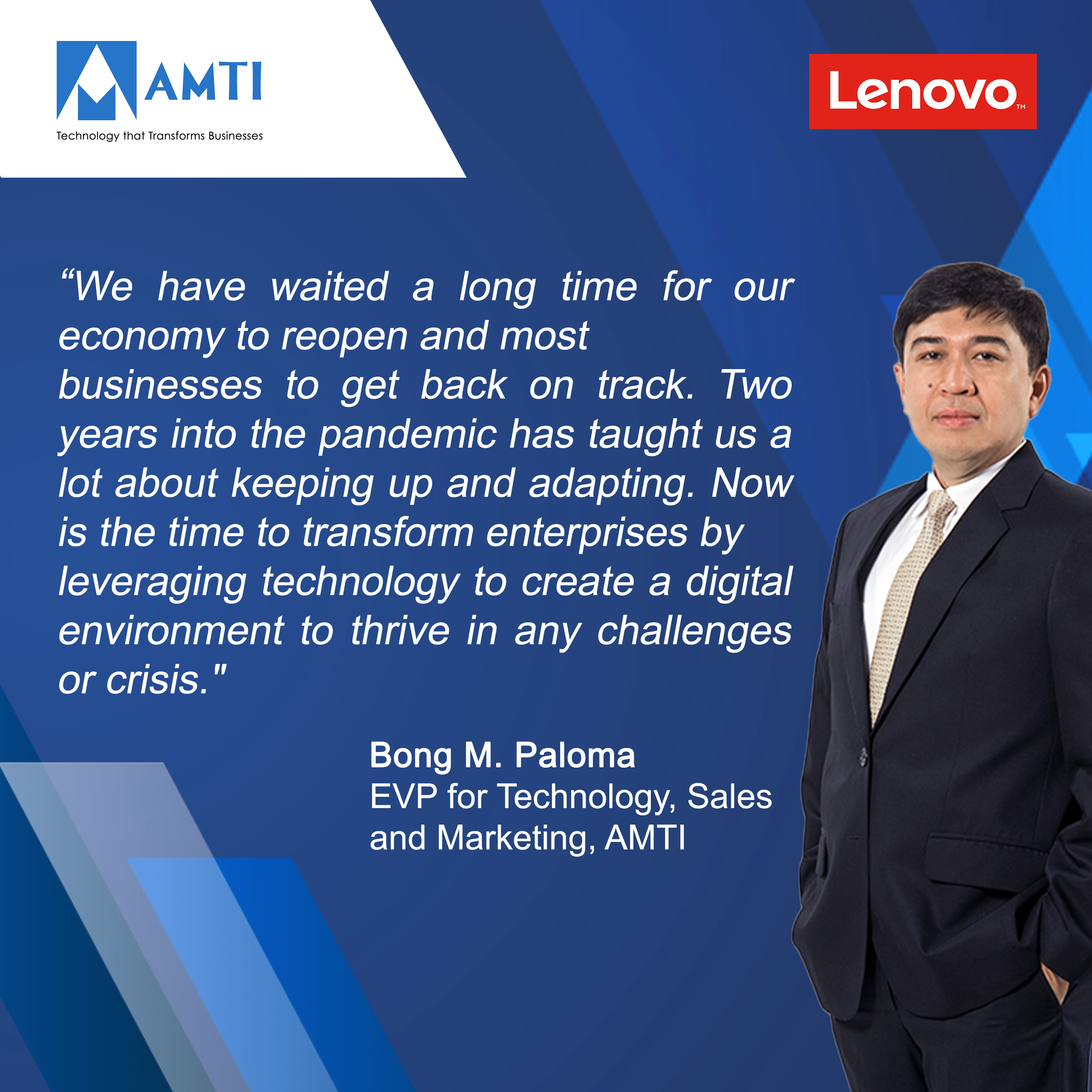 Article from PhilStar:  The economic recovery in the Philippines is underway as the government ordered more relaxed restrictions under Alert Level 1 in Metro Manila. Since most people were already vaccinated, daily COVID-19 cases remain low.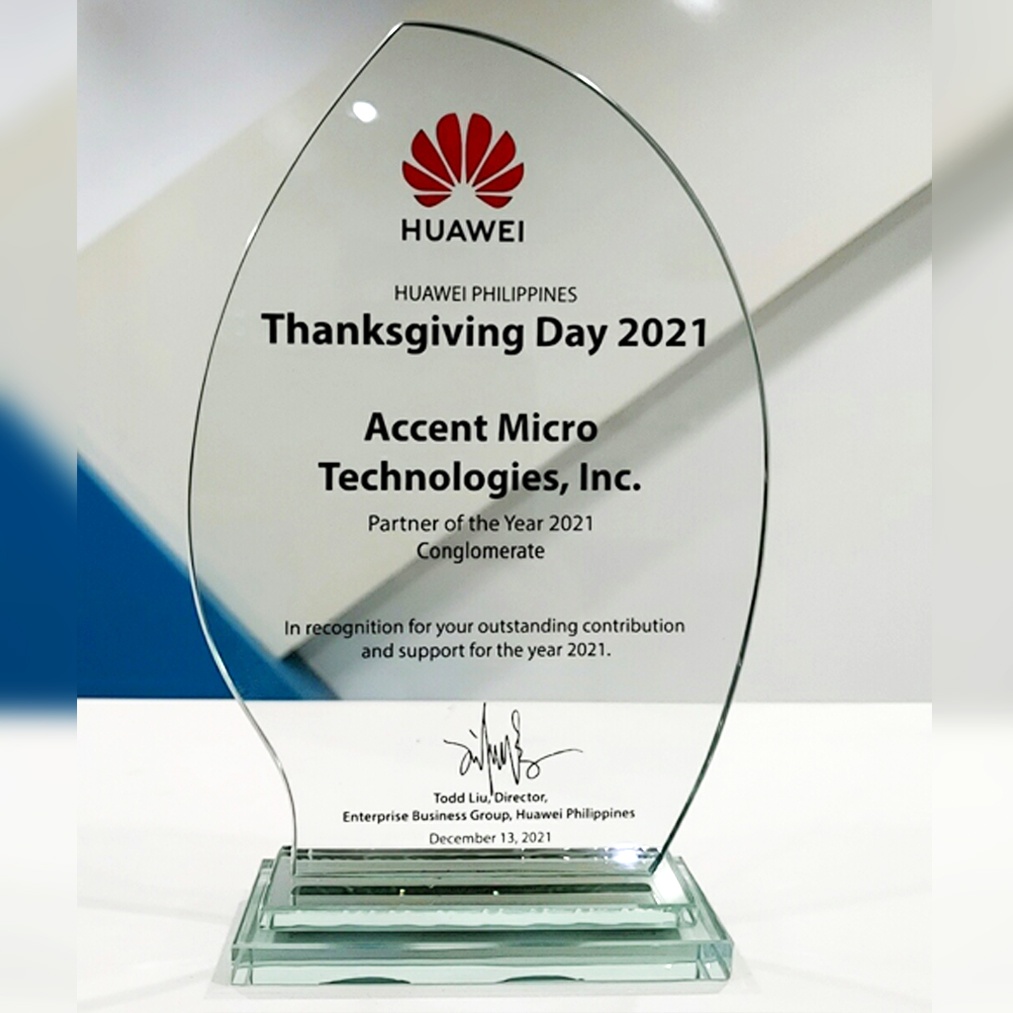 DECEMBER 2021: AMTI received the Huawei Partner of the Year for Conglomerate on Huawei's Thanksgiving Day 2021 last December 13, 2021. Huawei granted AMTI the award because of its valuable support and contribution in 2021.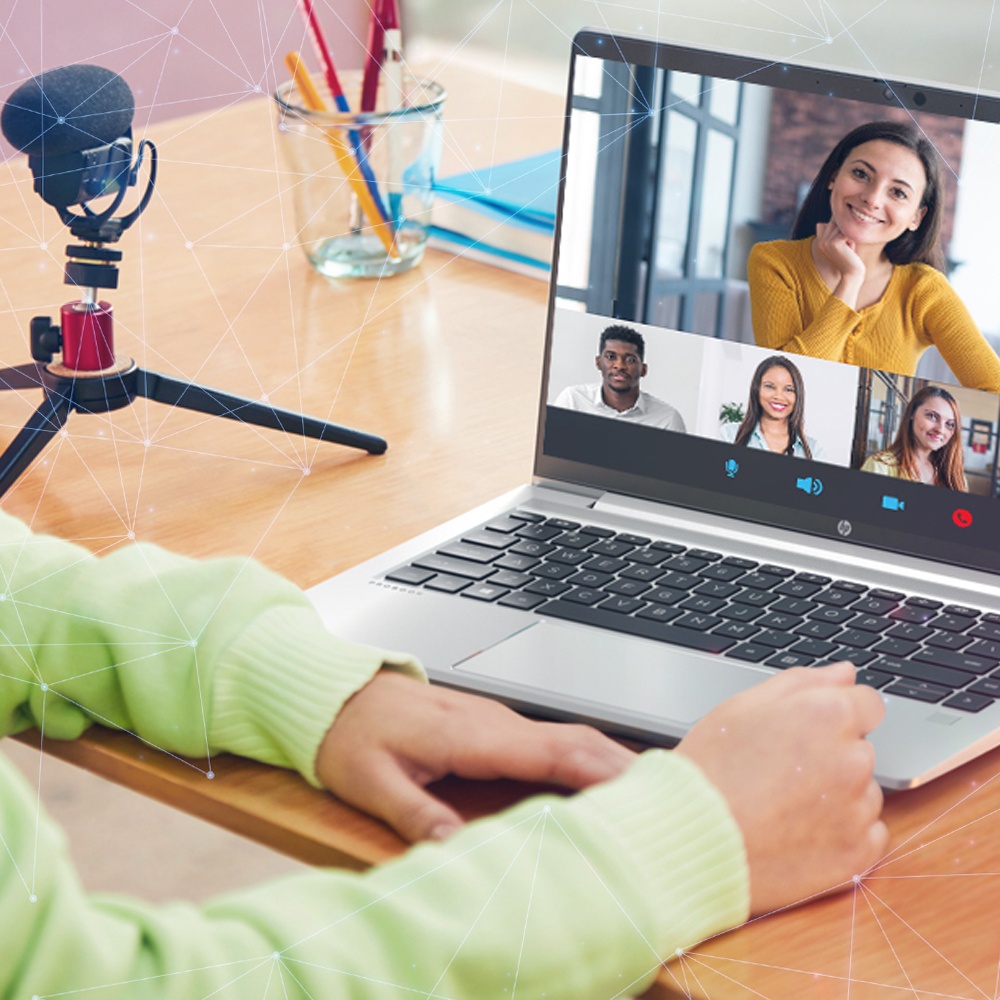 Article from Inquirer:  With the emergence of the new COVID-19 variants and imposed community quarantine, businesses are back to either halting their operations or implementing remote work once again. Some experts believe that this is a never-ending cycle of lockdown not until authorities have controlled the virus—which may be a distant end from now.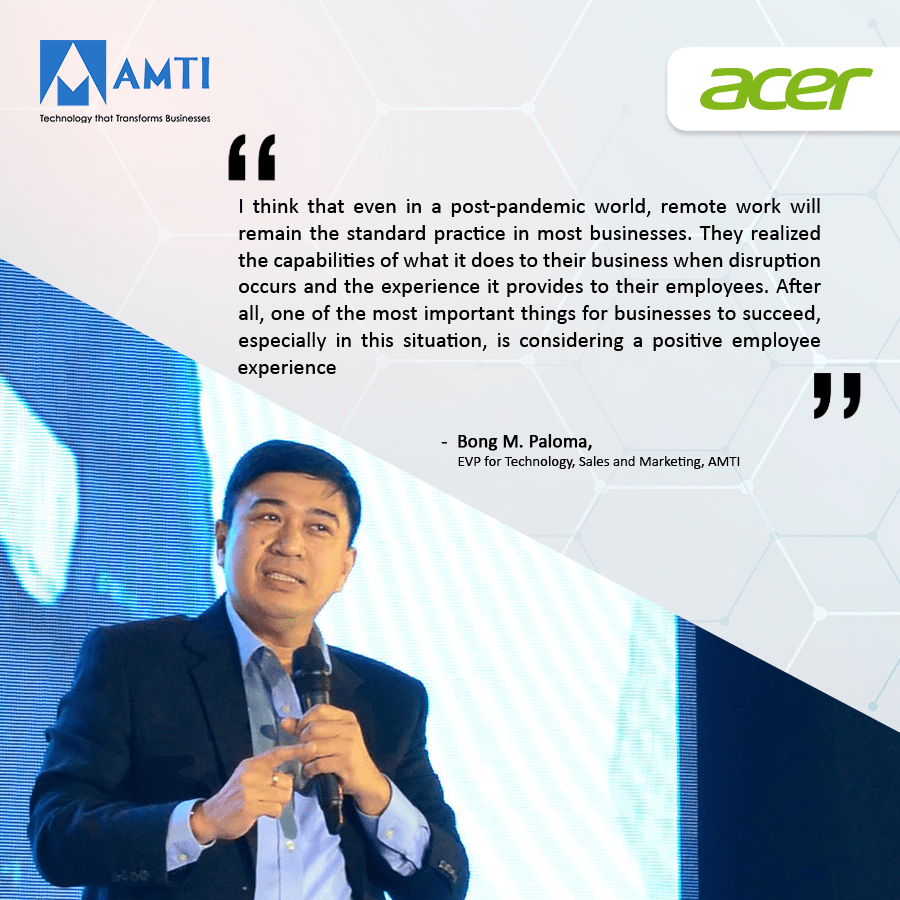 Article from Inquirer.Net:  Remote work is not a new trend in business. For some, the remote work setup was a response to the heavy traffic that has eaten up a huge chunk of employees' time in the past. But the work-from-home concept became widely accepted by many businesses due to the lockdowns and quarantines …