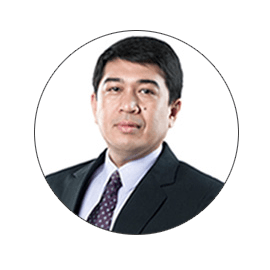 By: Bong Paloma
EVP – Technology, Sales and Marketing
Several weeks had passed since the DOH confirmed the first case of COVID-19 here in the Philippines. To date, our government has put the entire Luzon in enhanced community quarantine to address the threat given by the pandemic disease and avoid further transmission.
The implementation of either lockdown or community quarantine had stricken an adverse global and economic impact, not just in the Philippines, but in some countries affected by the virus as well. One of the challenges businesses faced is the disruption of their operations or business function. The usual crowded places such as airports, hotels, malls, restaurants, and some offices are now empty spaces. It has undeniably challenged business leaders to develop a strategy and respond quickly for their business continuity - including their workforce systems to maintain the health and safety of their employees.
The Pandemic Virus: COVID-19
The Coronavirus disease 2019 (COVID-19) continues to inflict havoc around the world, leaving more than a hundred thousand people infected - including the Philippines as one of the Asian countries struck by the pandemic disease.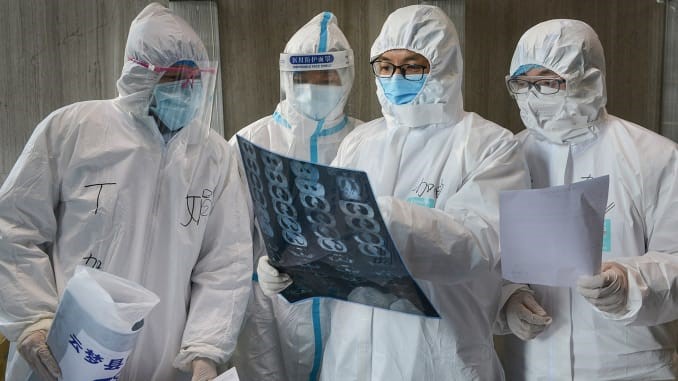 Currently, confirmed cases of COVID-19 in the Philippines rose to 7,958 (as of April 28, 2020). Following a spike of several confirmed cases and local transmission since the first confirmed case last January, the Philippine government pushed its effort to subdue, and possibly prevent the transmission of the virus by imposing an enhanced community quarantine in Luzon until April 14, 2020. The initiative includes the enactment of curfew, travel restrictions in selected countries, closure of schools, colleges, and some establishments, cancellation of mass gatherings, halt in public and private transportation, and suspension of work in selected industries.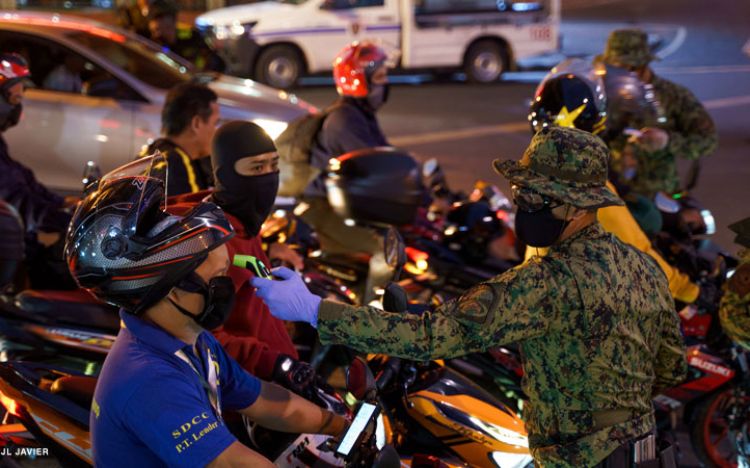 Temporary Business Ramifications: Potential Future Workforce
Just as the actual coronavirus that fatally struck thousands of people across all locations, the lockdown or enhanced community quarantine surely took a critical toll on business operations, revenue, and workforce. Many industries suspended work and preferably imposed a work-from-home scheme or skeletal force for business continuity.
However, as some companies developed a business contingency plan, only a few perceived this unforeseen health crisis. Moreover, not all of them can quickly adjust to a digital workspace strategy, workforce and business process restructuring. It made companies realize how ill-equipped they are about business continuity in this time of uncertainty.
From a technology standpoint, the enabling technologies to support work-from-home, telecommuting, virtual meetings, remote videoconferencing, online business workflow and other collaboration tools are already mature and available. Incorporating and using these technologies allow companies to be more flexible and adaptive when disruption occurs, without fretting too much on business operations and distributed work, as well as continued collaboration between employees and their customers.
Several large technology firms shifted or switched to remote working for all of their staff even before the COVID-19 outbreak—utilizing on pre-existing infrastructures such as communications platforms and remote access to critical tools.
The pandemic outbreak perhaps elicited an apprehensive experimental run on remote working. As companies scramble to learn and adapt new ways of doing business, I have no doubt that this will help shape the future and culture of work, with or without a public-health-crisis.
---
Josefino "Bong" Paloma has been in the technology industry for 30 years. He joined AMTI in 2009 as an SVP and GM for ICT Solutions and is currently the EVP for Technology, Sales and Marketing.
---
AMTI offers end-to-end technology solutions and can tailor-fit a complete solutions package to help companies adapt quickly to the changing business environment.