Recognizing the importance of empowerment and creating ripples of change, AMTI, a technology solutions and systems provider in the Philippines, is organizing a Charity Golf Tournament named the ATC Golf Cup: AMTI Tournament for a Cause in partnership with the Rotary Club of Pasig, aiming to support communities through a unique blend of golfing excellence and digital inclusion and computer training initiatives. The event will be held on September 08, 2023, at Valley Golf and Country Club in Antipolo, Rizal.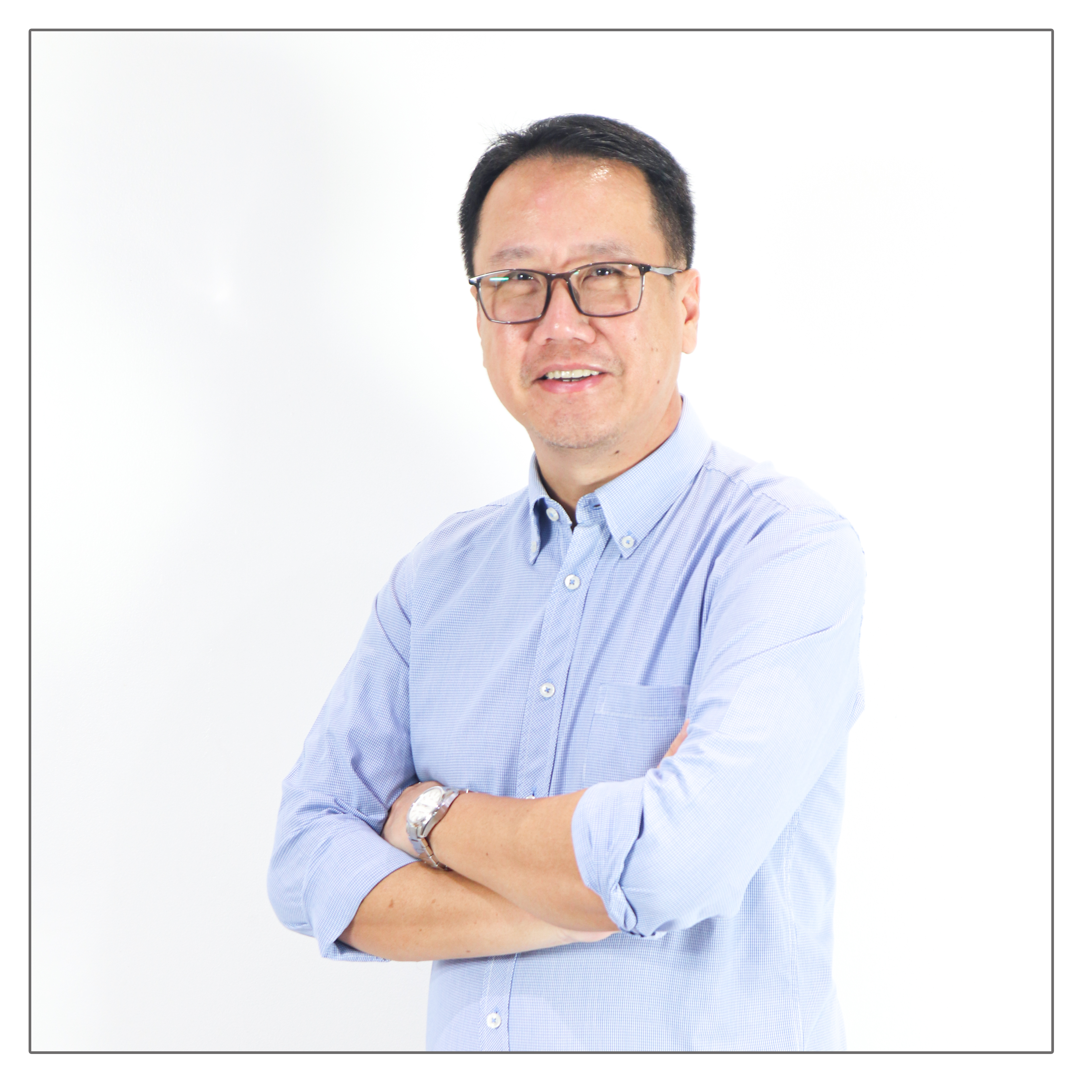 The event was instigated and fueled by AMTI President and CEO Allyxon T. Cua — a golf enthusiast who exemplifies genuine leadership, a visionary, and an inspiring role model whose influence transcends conventional professional boundaries. His compassionate nature extends to his people within the company and the broader community, leaving a lasting impact on the hearts and minds of those he has helped and those who knew him.
The ATC Golf Cup combines recreational activity and a strong sense of social responsibility. This event will bring together AMTI partners, customers, and golf enthusiasts with a shared goal: planting the seeds of change that will yield a harvest of a brighter future.
OUR PURPOSE: Driving Digital Inclusion for a Brighter Future
In today's rapidly progressing world, where modern technologies are embraced, lives transformed, and opportunities overflow, countless individuals hope to be included and break free from the constraints of limited access and social adversities. Moreover, as we become more digitized, access to digital skills and technologies is critical in ensuring equal opportunities and a brighter future for all.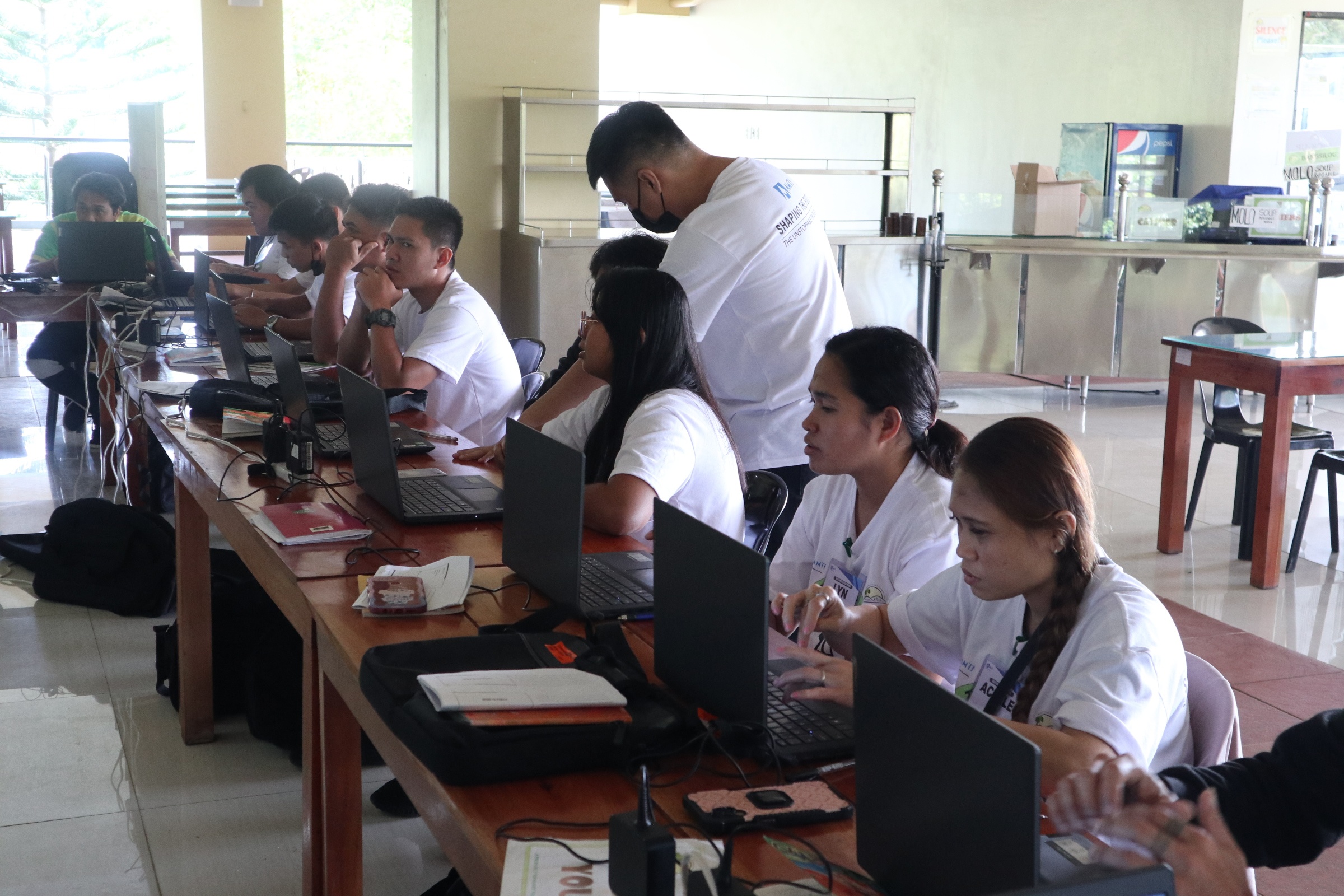 The tournament aims to raise and provide funds for AMTI's Digital Inclusion Program, which focuses on training and employment in computer hardware. This program aims to provide essential digital, computer, and soft skills to underserved individuals from selected barangays in Pasig City. The program will help them navigate the digital landscape by imparting these skills, opening doors to stable job opportunities and an enhanced quality of life. This noble endeavor is a collaboration between AMTI and the Rotary Club of Pasig. Rotary Club of Pasig is a natural partner of AMTI, for they have already delivered various service projects to the different Barangays of Pasig City.
With the heart and vision to transform not just businesses but also the lives of those underserved, AMTI embodies the "Unstoppable Forces of Good," a mantra that each of its employees, including the management, embraces to be the instrument of good, shape lives, and champion a positive change in our society.
---
AMTI – #TheUnstoppableForcesOfGood
ATC Golf Cup Sponsors:
PLATINUM SPONSORS
BDO
Dell
Lenovo
M-Security Tech Philippines Inc.
GOLD SPONSORS
Ardent
BPI
Eastwest Healthcare
Exclusive Networks Inc
Fortinet (c/o Ardent)
HP
Moduvi (Apple)
Security Bank
Unionbank
Versatech
VST
SILVER SPONSORS
Innova Milestone Builders and Development Corp. (IMBDC)
JVA Design & Services Inc.
MEC
Resources Freight
SGV
Touchstream Digital
WSI
BRONZE SPONSORS
Ichoose Insurance
Iontech
Marcelo Fernando Jr.
MAJOR ITEM SPONSORS
Acer
Banbros Commercial
Bridge Distribution
Pascual Lab
T-wireless
MINOR ITEM SPONSORS
JG Superstore
Potato Corner
OFFICIAL ONLINE MEDIA PARTNER
Inquirer .net