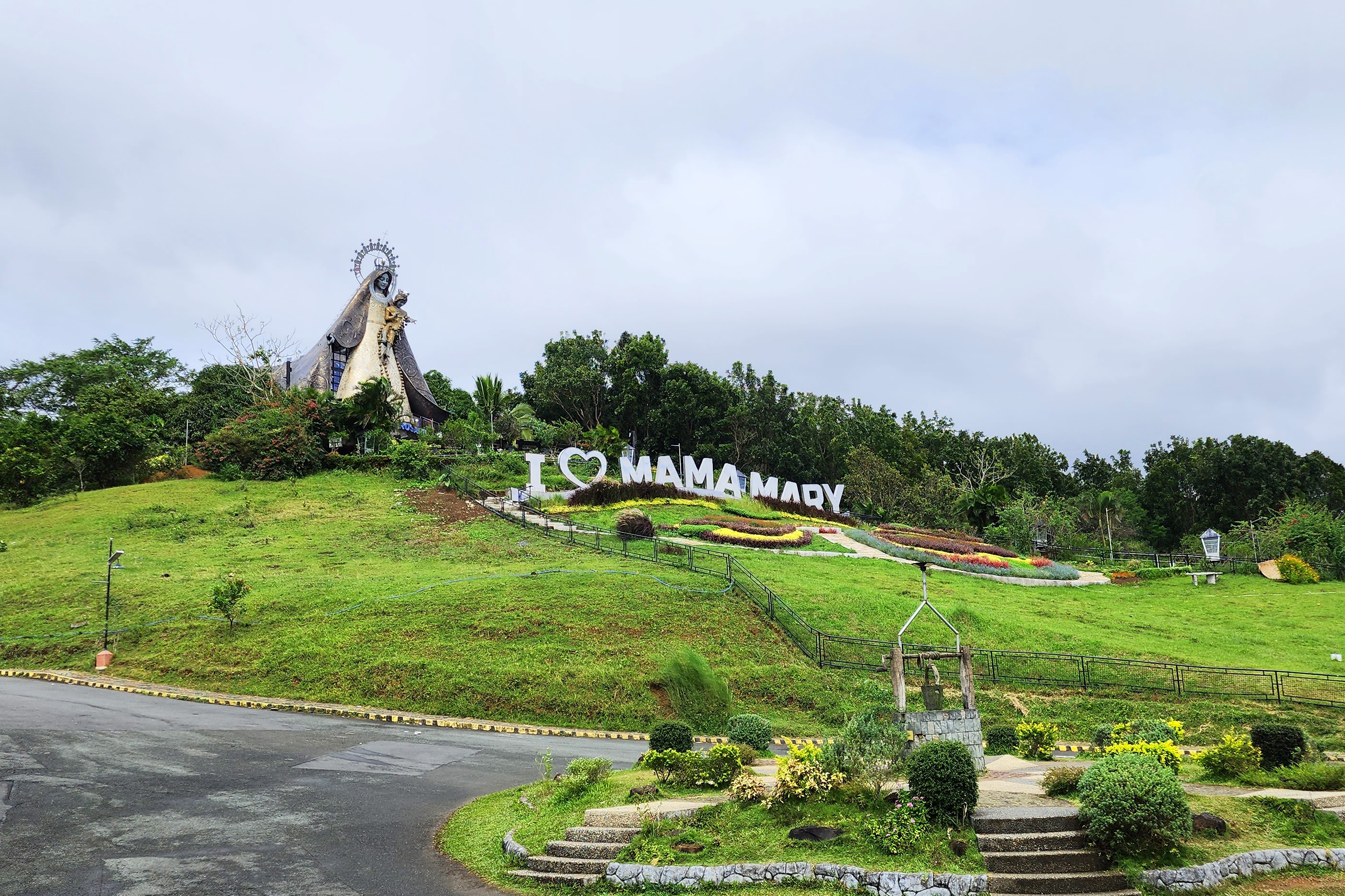 Access to quality education continues to be a challenging and pressing matter in our country, especially for children and families living in far-flung areas. It is widely acknowledged that the right to education may transform lives and effectively reduce poverty and unemployment. However, to some, it is still a luxury—a privilege that deprives vulnerable groups like the disadvantaged and indigenous people.
AMTI's recent tagline is to transform industries and society through technology. It gives back to the community by continually broadening its Corporate Social Responsibility (CSR) initiatives. AMTI recently expanded its CSR initiative this year by partnering with Regina Rosarii Institute for Contemplation in Asia (RICA), Regina RICA, a religious institution and a pilgrimage that includes as its mission "responding to the cry of the poor and the cry of the earth.". This collaboration, aptly named the First STEP (Shape, Transform, and Empower for a Purpose), will provide a two-week technical training and empowerment program. In addition, AMTI will provide a Basic Computer Repair Training Program. Once trained and enabled, the successful graduate will be given a job opportunity to put their learnings into practice and for the graduate to gain experience. The AMTI CSR program beneficiaries are the Regina RICA's K-friends, primarily composed of out-of-school youths from neighboring communities in Sampaloc, Tanay Rizal. Some also came from the Dumagat Remontado Tribe of Sierra Madre.
Providing access to technology-enhanced education is fundamental to giving underprivileged families a promising future. AMTI and Regina RICA believe that more individuals can contribute to improving our society… the Philippine economic situation, employment outlook, and overall national development through the continuous delivery of high-quality skills, learnings, and career opportunities.
The program will commence on February 17, 2023, at Regina RICA.