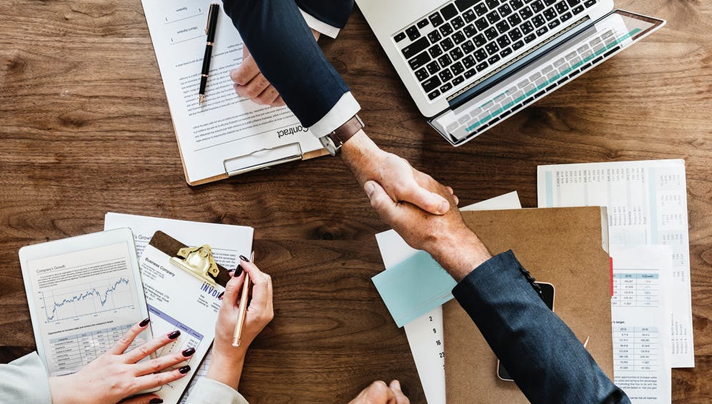 Trusted and leading partner
Over the years, we have earned numerous awards and certifications from global IT companies, making us trusted and leading partner. These citations give our clients confidence that we deliver solutions at the highest standards.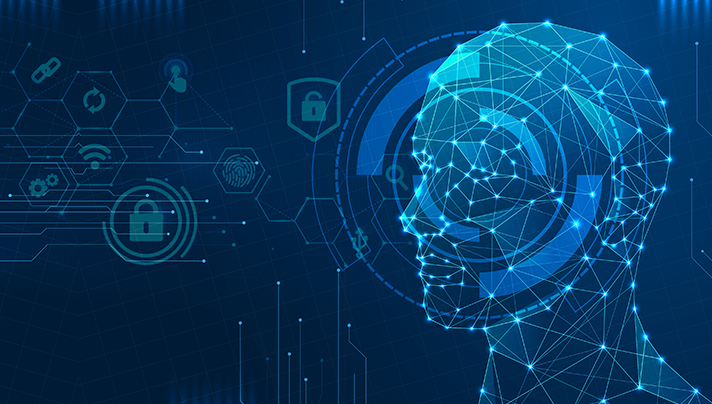 The most diversified technology company in the Philippines
Since our Inception in 1996, AMTI has been at the forefront in building partnerships with some of the World's leading brands in technology.
We pride ourselves for being 100% Filipino-owned company that started as hardware provider, and has now evolved into the country's most diversed technology company.
More than 3,000 clients nationwide
Our customer base covers more than 3,000 clients across the Philippines, and has placed continued trust in our innovative technology solutions.
AMTI's growing roster of customer comprises large enterprises, government units, hospitals, and private sectors.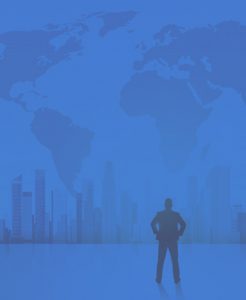 AMTI harnesses Filipino ingenuity to deliver holistic and integrated technology plans and systems to address Filipino issues and help businesses deliver their products and services more efficiently and cost-effectively, thus allowing them to be more competitive in their respective industries.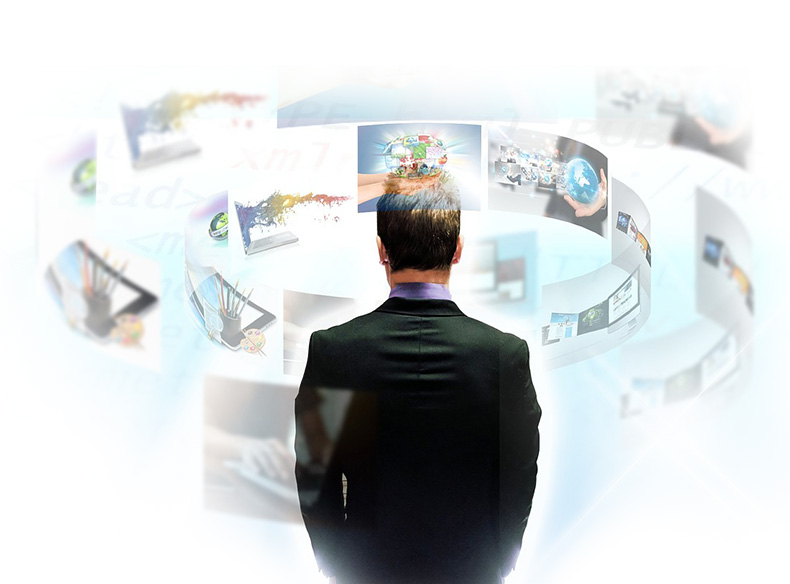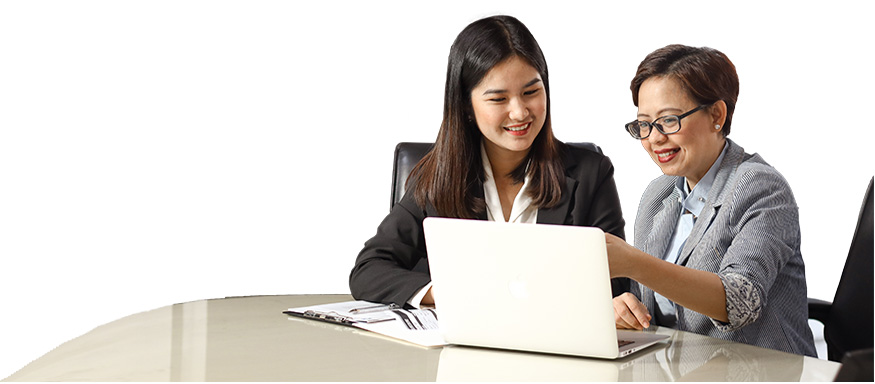 We aim to be the "go-to" company for innovative technological solutions in the Philippines – the de-facto choice of organizations seeking ways to transform and expand their businesses through technology.
AMTI's leaders have been instrumental to the continued growth and progress of the organization. Their relevant number of years in the industry, as well as their acquired expertise on various fields in technology, have driven AMTI towards a strong position in today's higly competitive market. More importantly, priority is always given to the welfare and development of those who work with the company.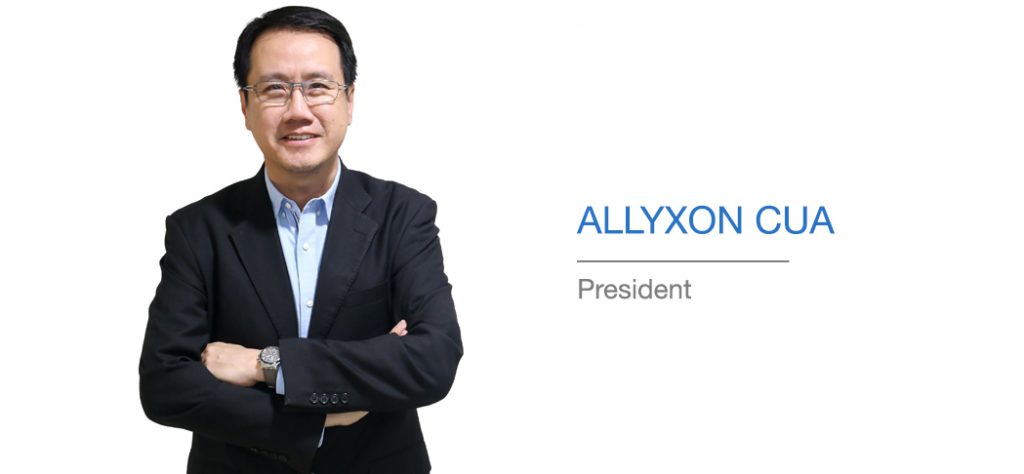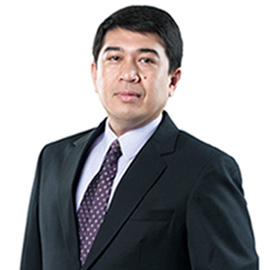 Executive Vice President - Technology, Sales and Marketing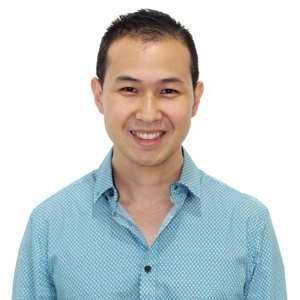 Executive Vice President - Finance
& Operations
Senior Vice President & General Manager - Sales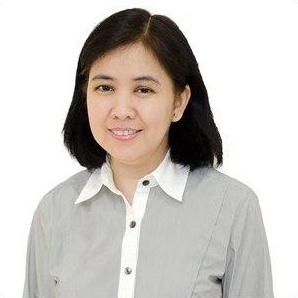 Senior Vice President - HR & Admin