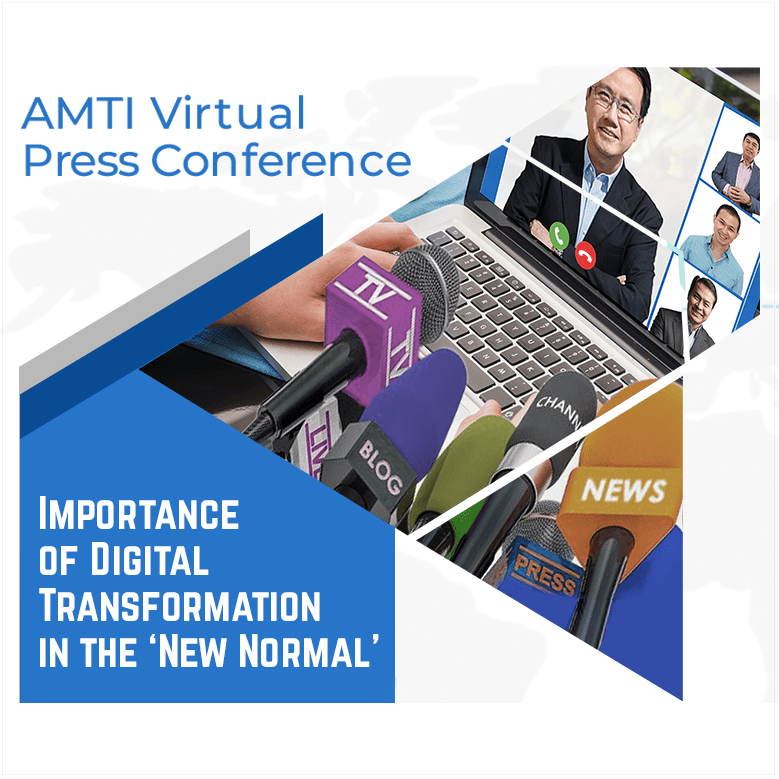 JULY 2020: AMTI, in partnership with Dell Technologies, held a Virtual Press Conference entitled "Importance of Digital Transformation in the New Normal". Attended by various news media publications, AMTI discussed what Digital Transformation can do for companies in the Philippines to help sustain their business and thrive today. — AMTI is a Titanium Partner …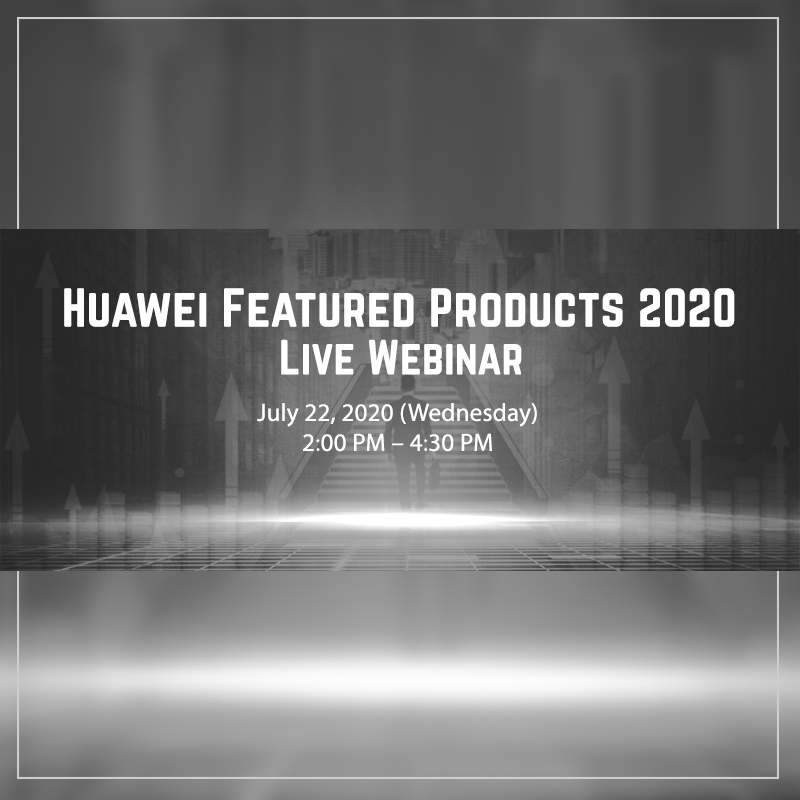 JULY 2020: AMTI, together with Huawei, held a live webinar entitled "Huawei Featured Products 2020", attended by IT specialists from various industries. — AMTI is an authorized partner of Huawei that provides wide range of products including mobile phones, tablets, wearables, broadband devices and home devices.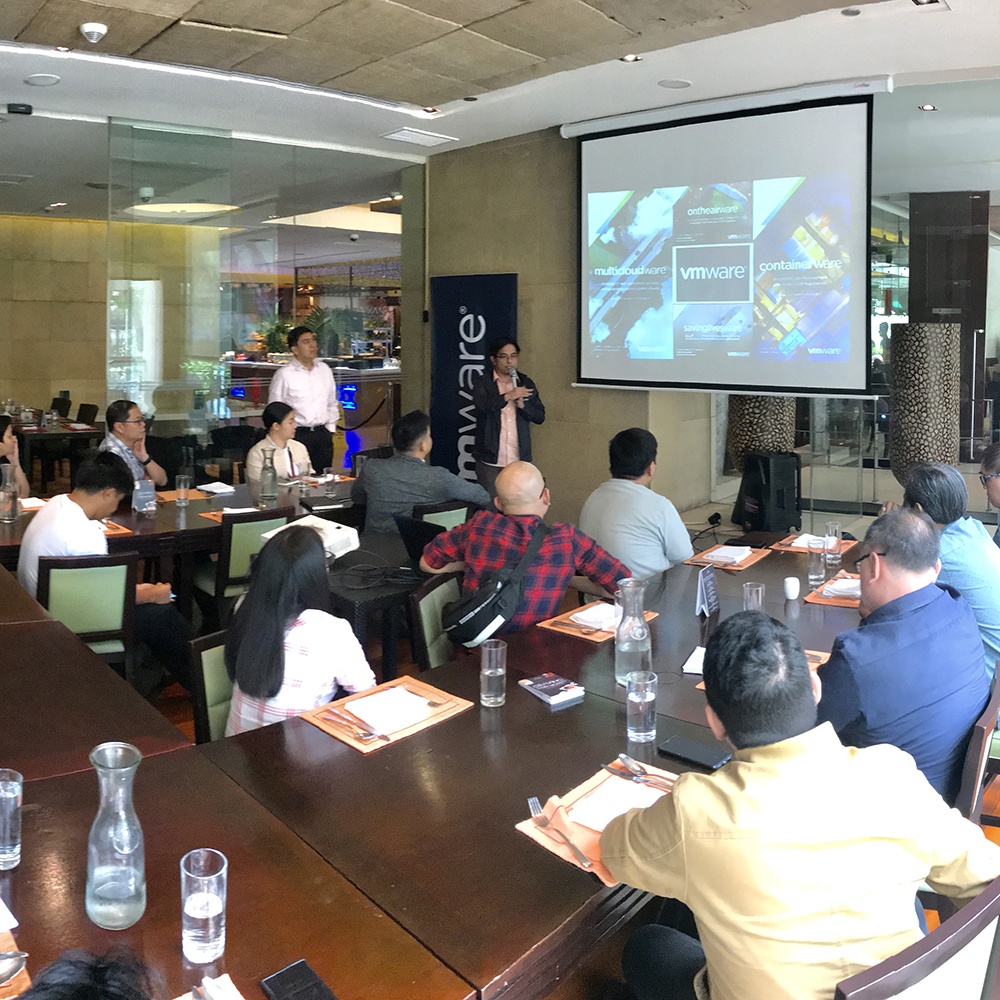 January 2020: AMTI, together with VMware, held a workshop entitled "Evolve Your Business with Modern Infrastructure" at Heat Edsa Shangri-La, Mandaluyong City. — VMware is a strategic partner in AMTI's Digital Transformation journey.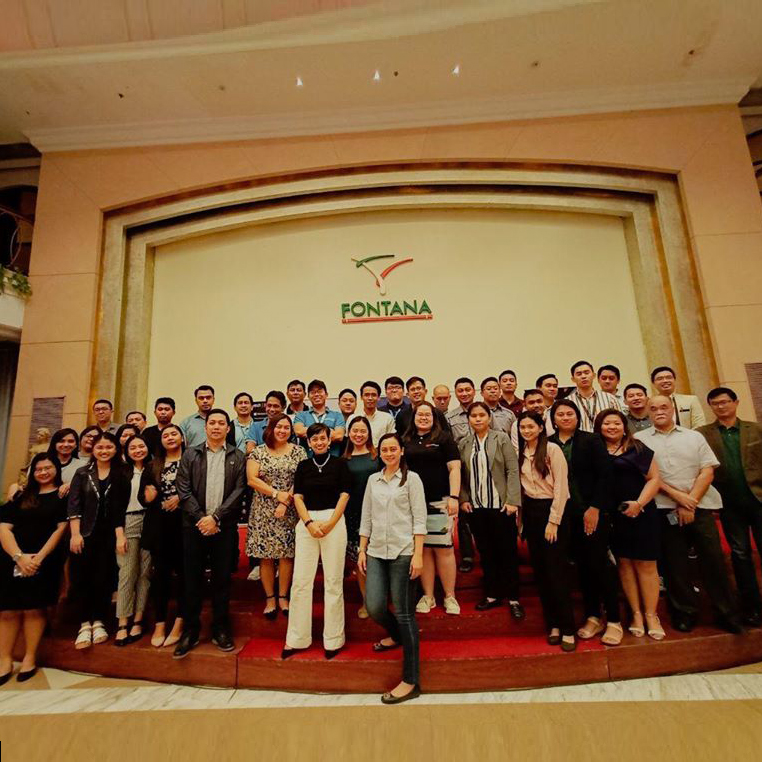 OCTOBER 2019: AMTI, in partnership with Lenovo, holds an event entitled "Transforming Work Places" at Fontana Leisure Park, Clark Freeport Zone Pampanga. The event aims to discuss how technology can help transform work places and customer experience to various industries situated in the vicinity of Clark, Pampanga. — AMTI is a valued partner of …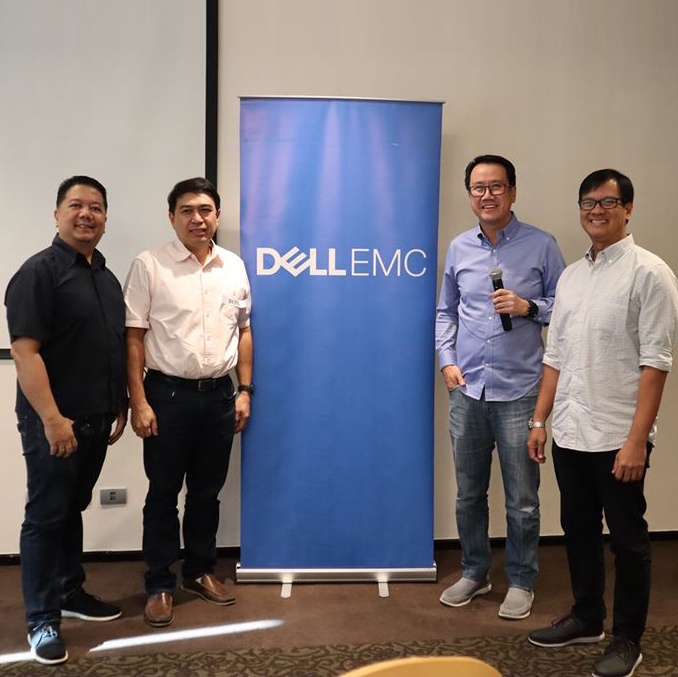 OCTOBER 2019: AMTI, together with Dell Technologies, holds an event entitled "Winning Together in the Age of Digital Transformation: AMTI Technical Summit" attended by AMTI Engineers at Joy-Nostalg Center, Ortigas, Pasig City. The summit focuses on how tech people play a significant role in the advent of Digital Transformation (DX) or the 4th Industrial …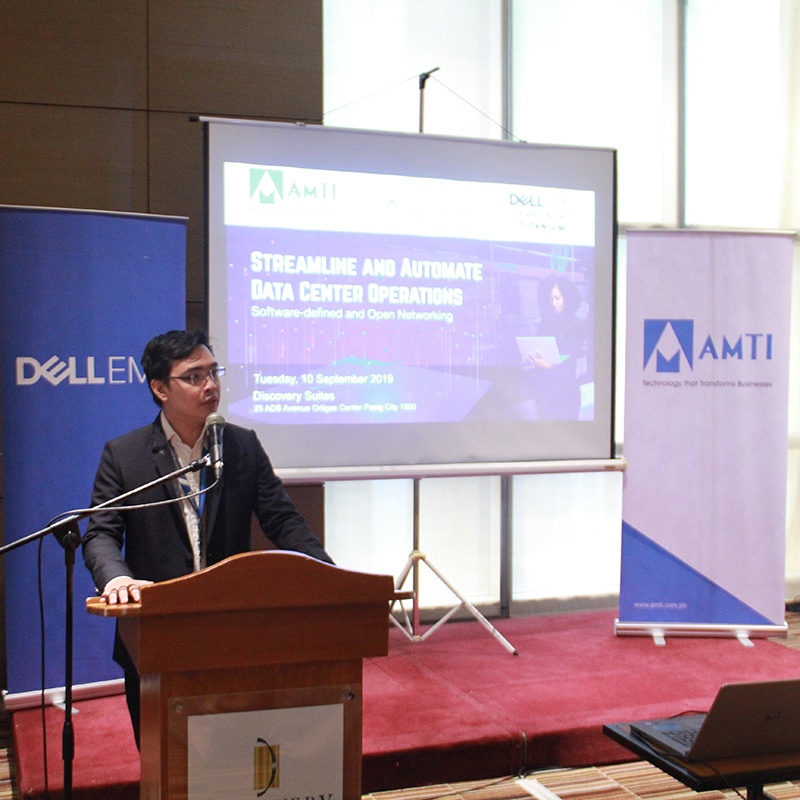 SEPTEMBER 2019: AMTI, together with Dell Technologies and Pluribus Networks, hold an event entitled "Streamline and Automate Data Center Operations" to learn how Open Networking and SDN can help businesses simplify and automate operations across distributed data centers. — AMTI is the first and largest distributor and a titanium partner of Dell Technologies …