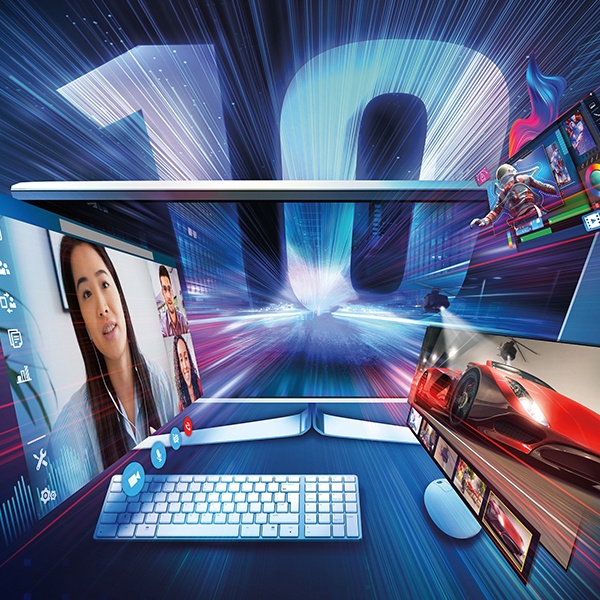 TODAY: AMTI, together with Intel and Advantech, held a Webinar entitled "Shift Towards Smart Manufacturing," which discussed the latest products of Intel, as well as the products and solutions of Advantech. — AMTI is an authorized partner of Advantech in the Philippines who provides IoT intelligent systems and embedded platforms.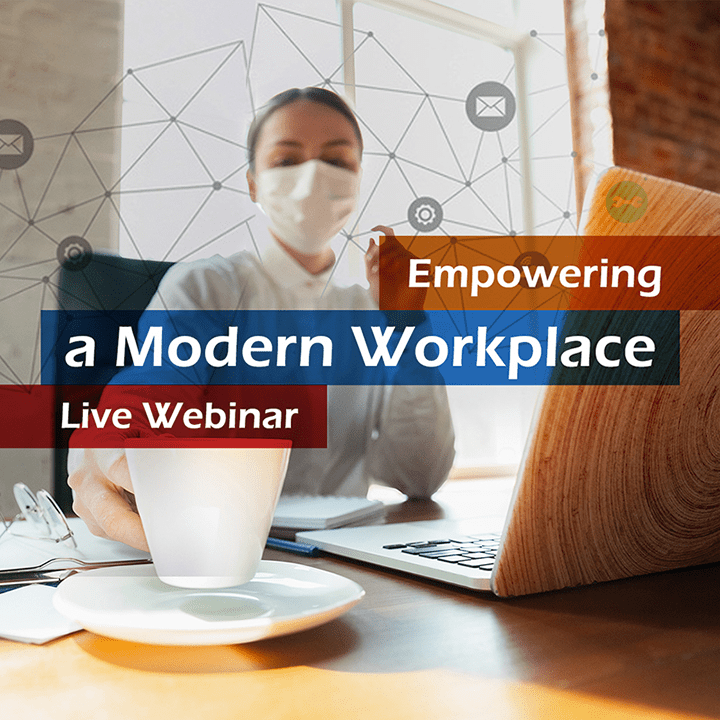 TODAY: AMTI, together with Microsoft, held a Live Webinar entitled "Empowering a Modern Workplace," which discussed how to bring together people, data, and processes to create value for the customers and maintain a competitive advantage in a digital-first world. — AMTI is a Silver Partner of Microsoft who is a global leader that develops, …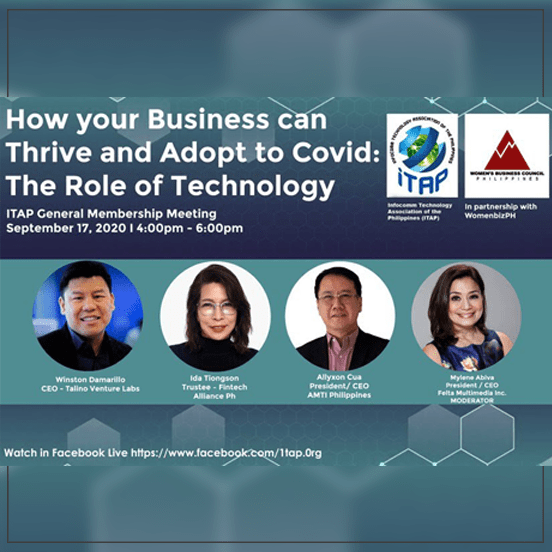 SEPTEMBER 2020: AMTI President, Mr. Allyxon Cua, was one of the speakers at the recently held ITAP online event on How Your Business can Thrive and Adopt to COVID: The Role of Technology. He discussed the experiences of the ICT industry during the pandemic and its role in helping businesses today, as well as the …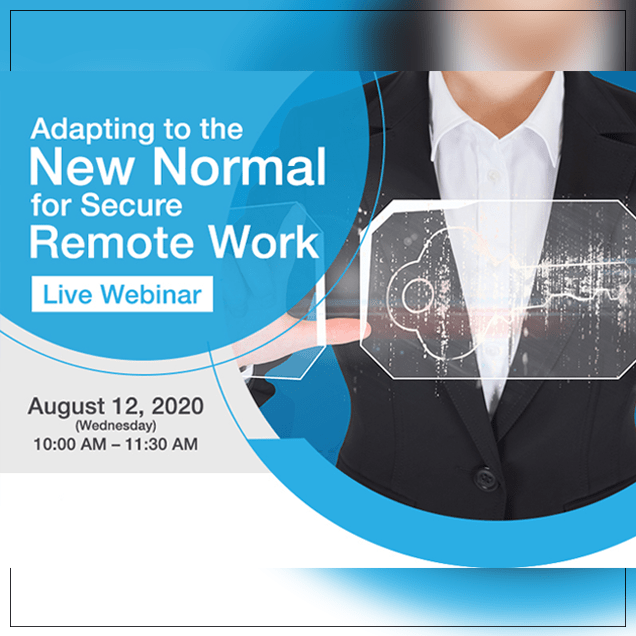 AUGUST 2020: AMTI, in partnership with Cisco, held a Live Webinar on "Adapting to the New Normal for Secure Remote Work." The webinar discussed solutions that can enable employees to connect and collaborate securely on any device anywhere. — AMTI is a select partner of Cisco who develops, manufactures and sells networking hardware, software, …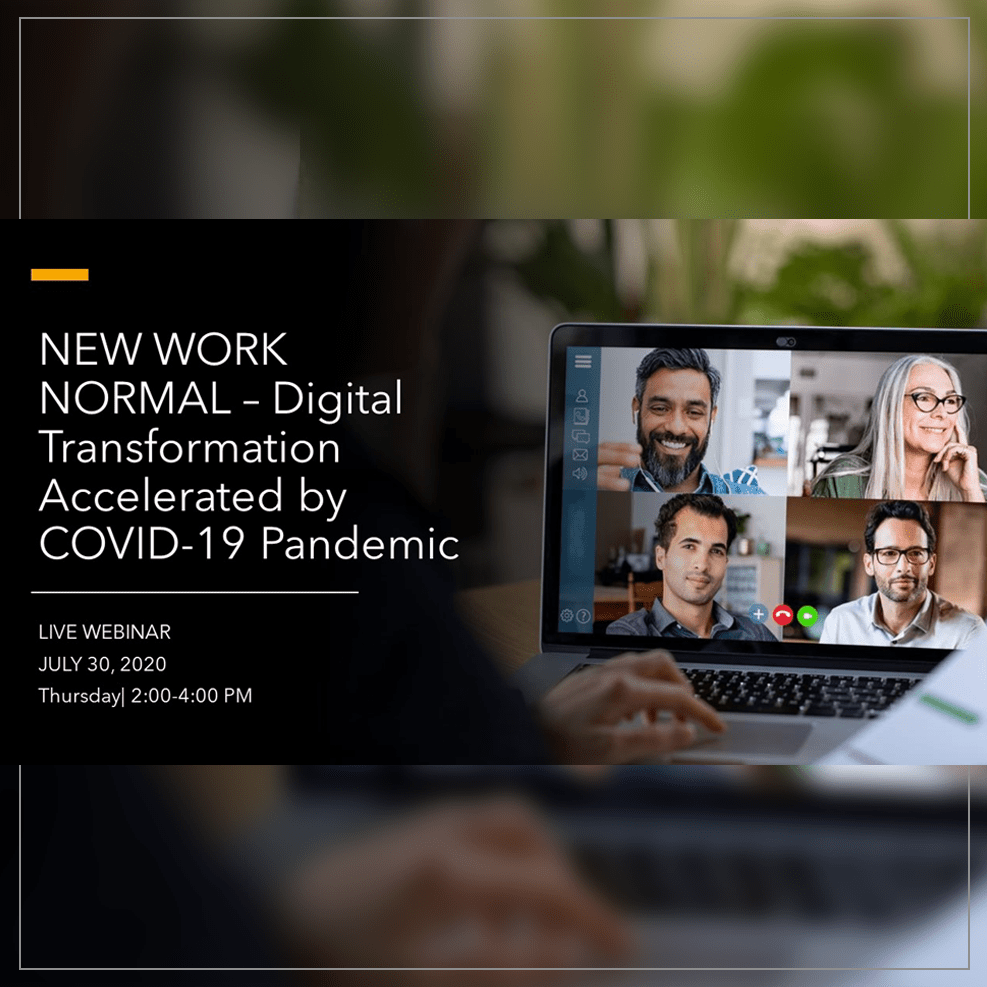 TODAY: AMTI, in partnership with VMware, held a webinar on "New Work Normal – Digital Transformation (DX) Accelerated by COVID-19 Pandemic" with esteemed presenters from VMware. — VMware is a strategic partner in AMTI's Digital Transformation journey.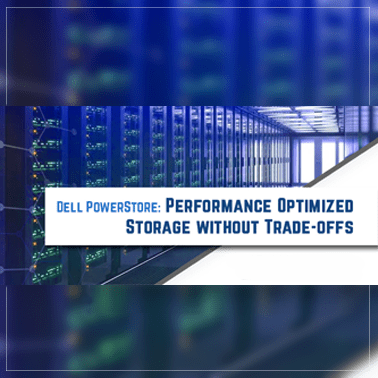 JULY 2020: AMTI, in partnership with Dell Technologies, held a Live Webinar entitled "Dell PowerStore: Performance Optimized Storage Without Trade-offs." It was attended by IT specialists, procurement officers, and system administrators from various industries. — AMTI is a Titanium Partner of Dell Technologies in the Philippines who does not only offer products and services …