DECEMBER 2020: AMTI won the Most Outstanding Partner for Private Sector and Top Commercial Partner Gold Award from Acer during the online Acer e-Pinnacle ONTO THE NEXT, held last December 04, 2020. Acer recognized AMTI as one of the managed partners who achieved a remarkable sales record. — AMTI is a Managed Partner of …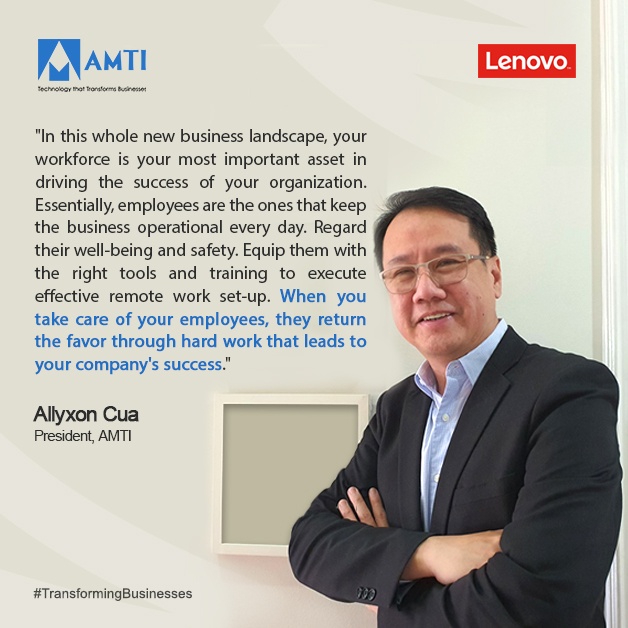 Article from Inquirer.Net:  In the wake of the on-going pandemic, experts consider it as the biggest experimental run on remote working. In the past, if you will ask businesses to shift to remote working, they will be hesitant to implement it in their company as it is something unimaginable for them since it requires …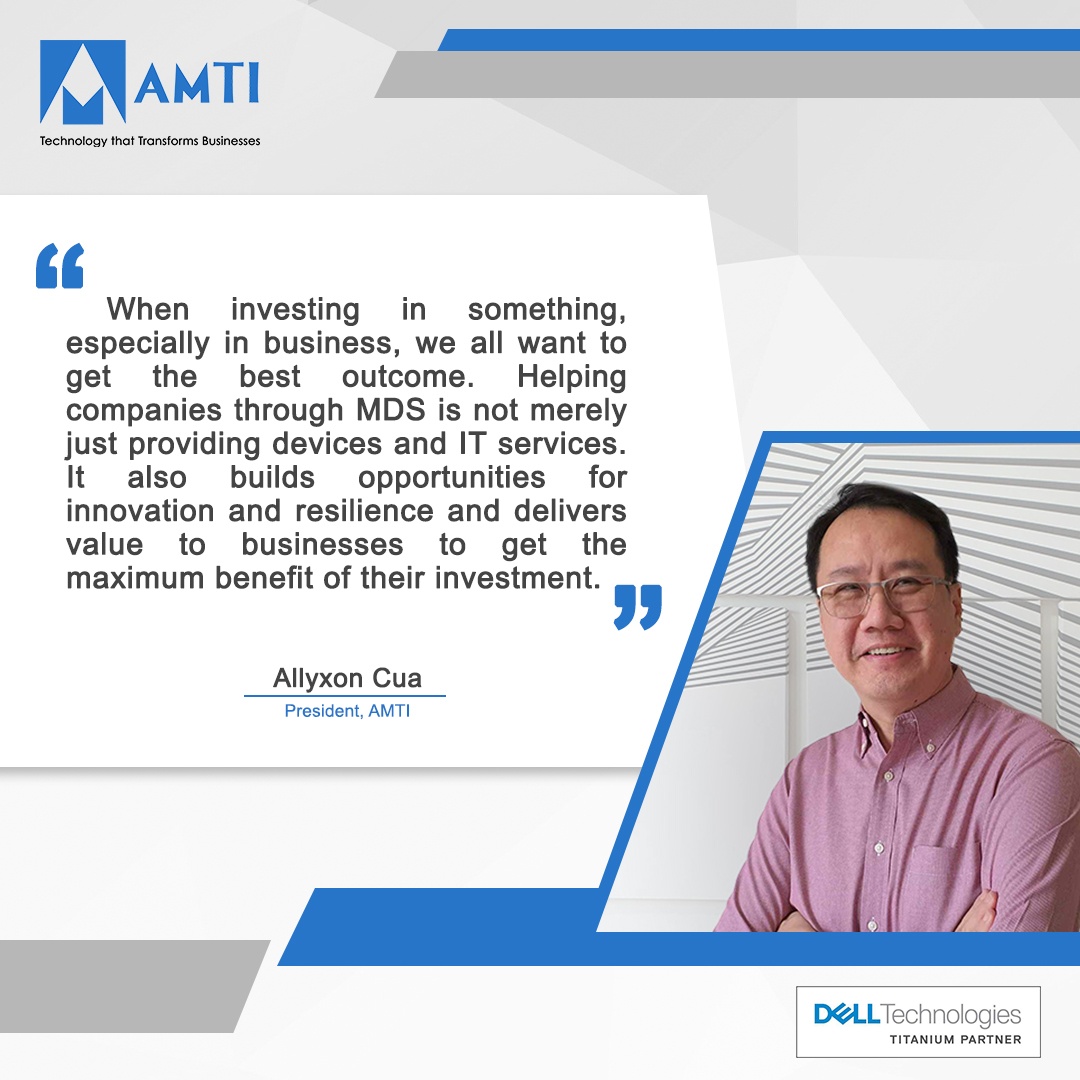 Article from BusinessWorld:  Today, we continue to witness how the on-going pandemic disrupted the business landscape and pushed organizations to pivot and adopt new business models. To do that, they must accelerate their digital transformation approach and enforce remote working overnight.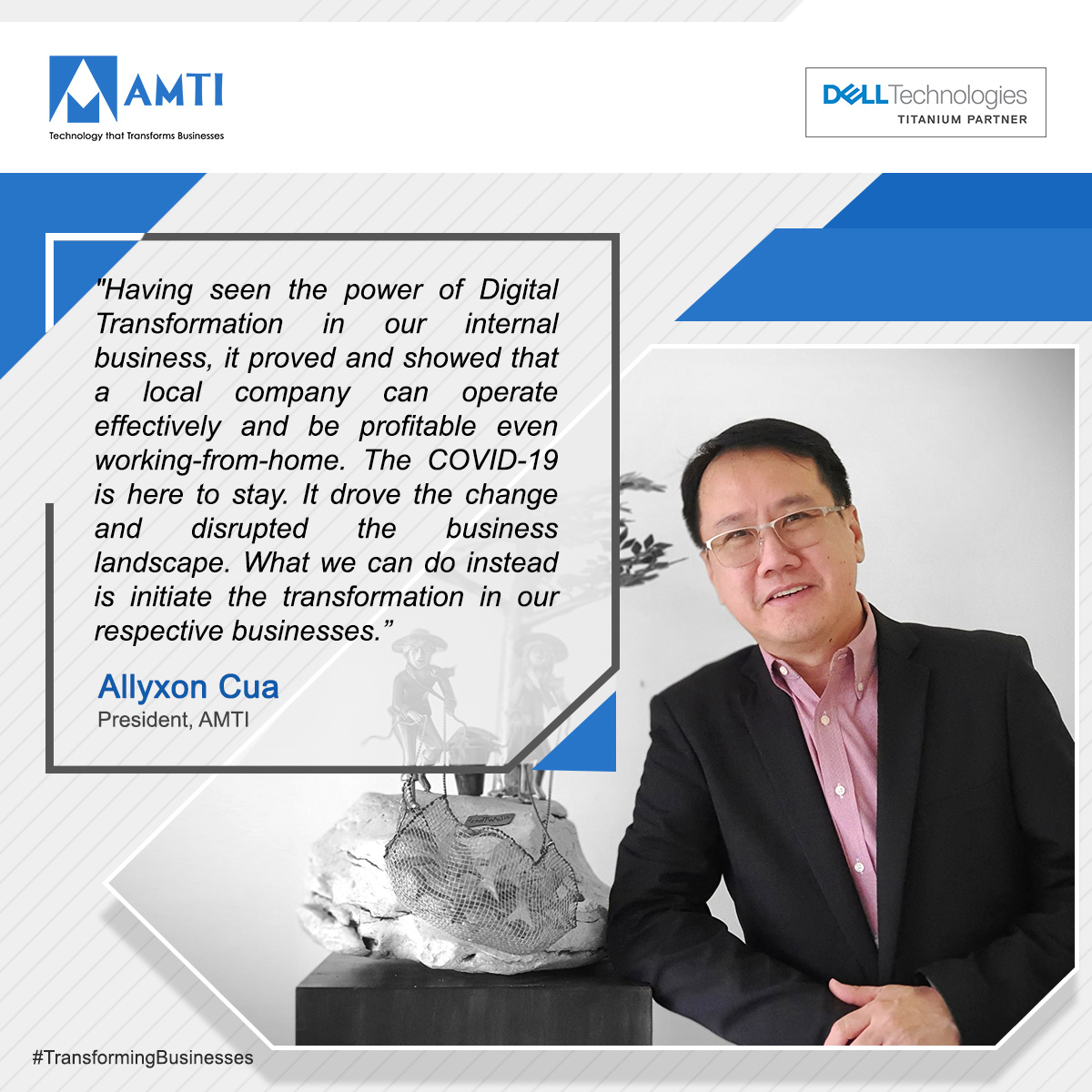 Article from INQUIRER.NET:  The current situation we are facing globally in this COVID-19 period has instantly changed the world and every aspect of our lives. Just like the mad Titan, Thanos, who destructed and wiped half of the world's population in the Marvel film Avengers: Infinity War, it seems like we have been experiencing …
Article from Philstar.com:  The influx of bleak economic scenarios in this COVID-19-ravaged world has been increasing in social media these days. As doomsayers affirm, big corporations and small businesses are filing insolvency left and right. Perhaps it is unavoidable and the powerless might not overcome it.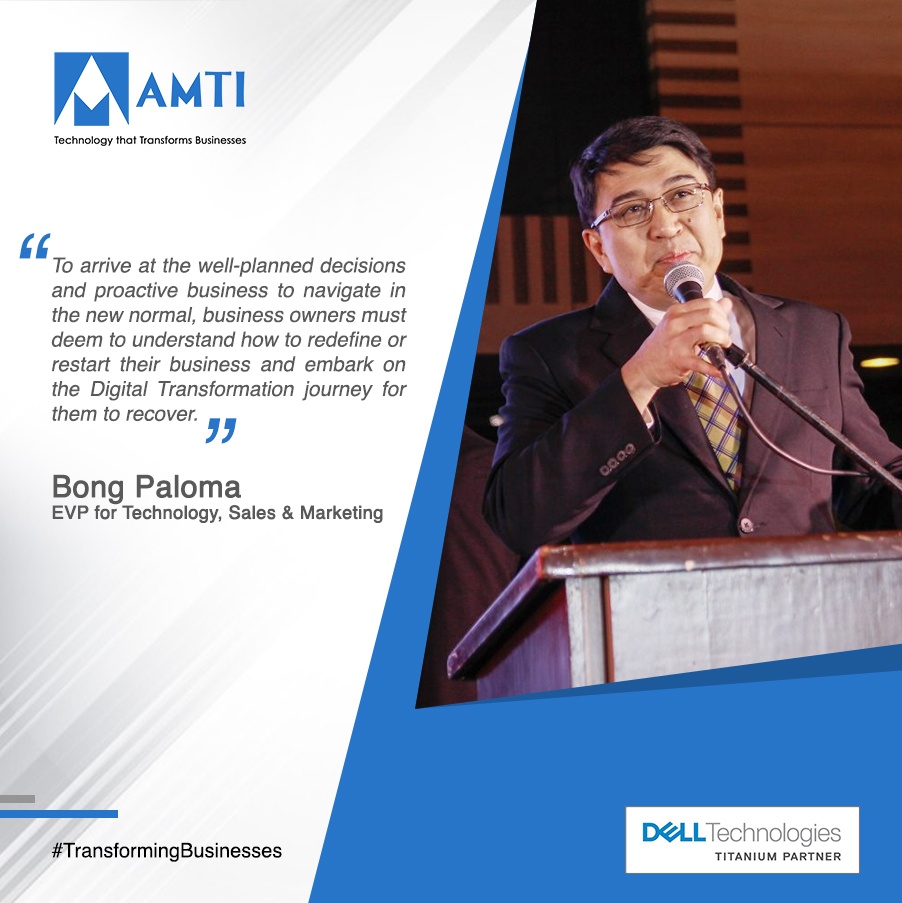 Article from Business World:  During this unprecedented time of change, companies needed to adjust to the new challenges and economic conditions through innovative, digital, and contactless strategies. However, as the economy continues to decline due to limited economic activities, social distancing, and stay-at-home measures, several companies had temporarily closed or filed for bankruptcy, mainly …