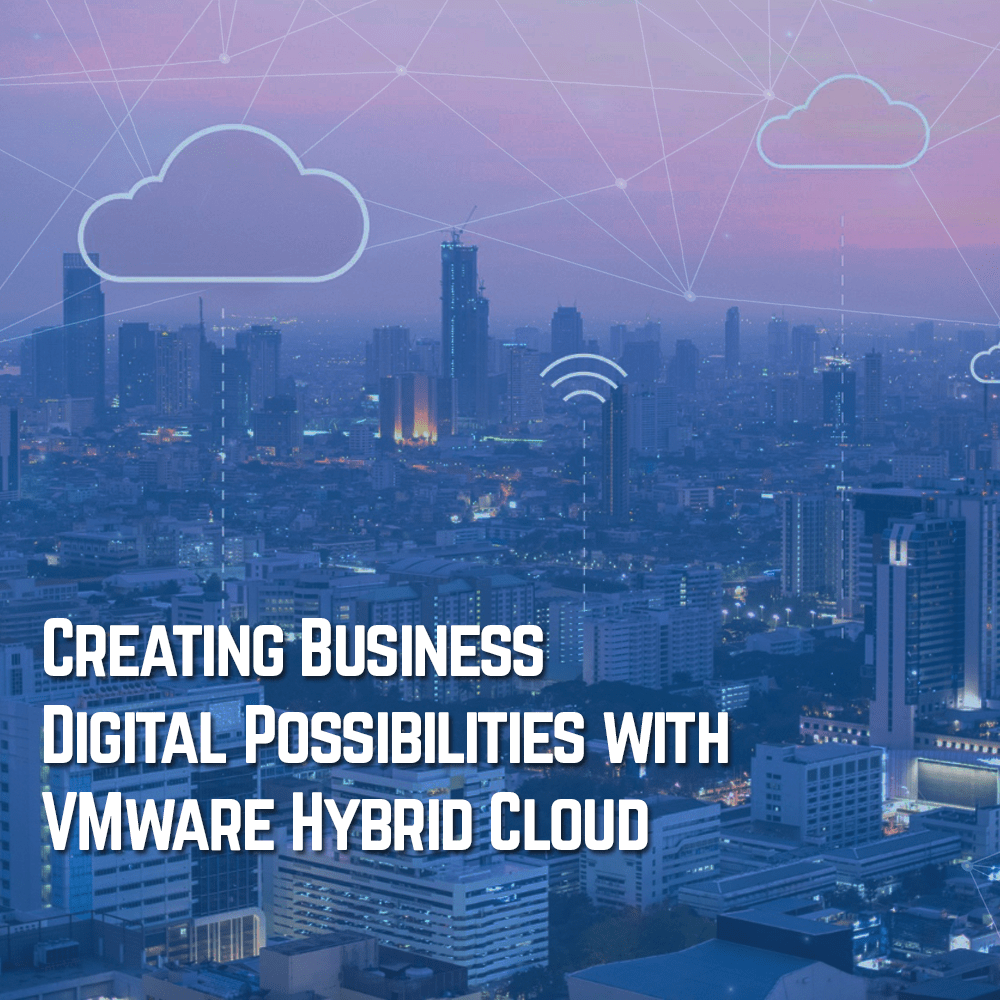 OCTOBER 2021: AMTI, in partnership with VMware, held a webinar on Creating Business Digital Possibilities with VMware Hybrid Cloud. IT professionals from different industries attended the webinar to hear from esteemed speakers how cloud technology helps support and modernize a business' IT infrastructure in a fast-moving IT and business environment.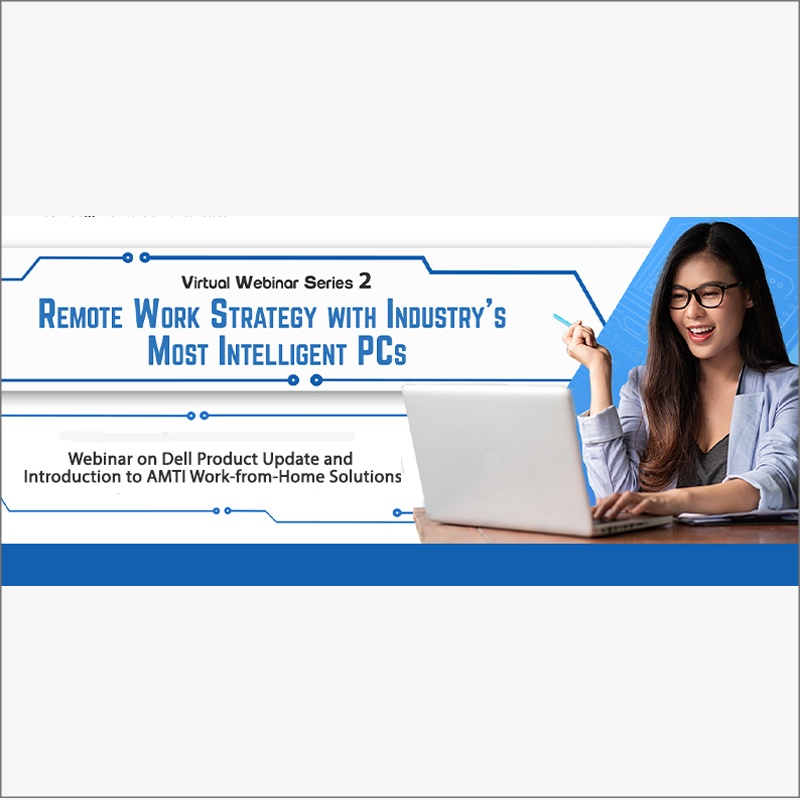 JULY 2021: AMTI, in partnership with Dell Technologies, held a the virtual series 2 of "Remote Work Strategy with Industry's Most Intelligent PCs", attended by IT professionals from various companies. The speakers from Dell and AMTI discussed how businesses can power employees to work remotely with the right technologies.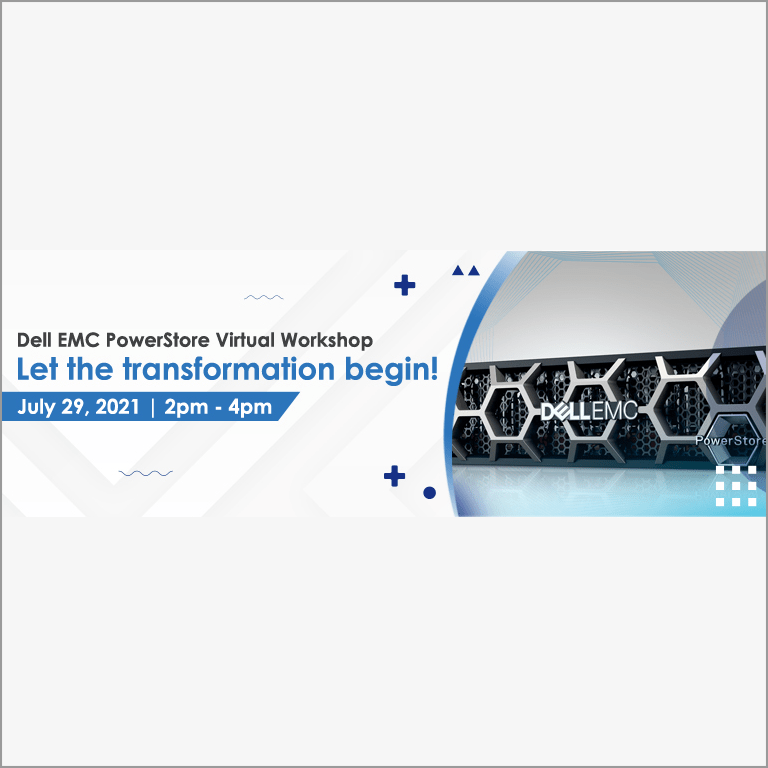 TODAY: The second event today of AMTI with Dell Technologies is the PowerStore Virtual Workshop. The esteemed presenters from AMTI and Dell held a walkthrough and live demo of Dell EMC PowerStore to thoroughly discuss how to simplify storage operation and efficiently identify issues for the modern workload.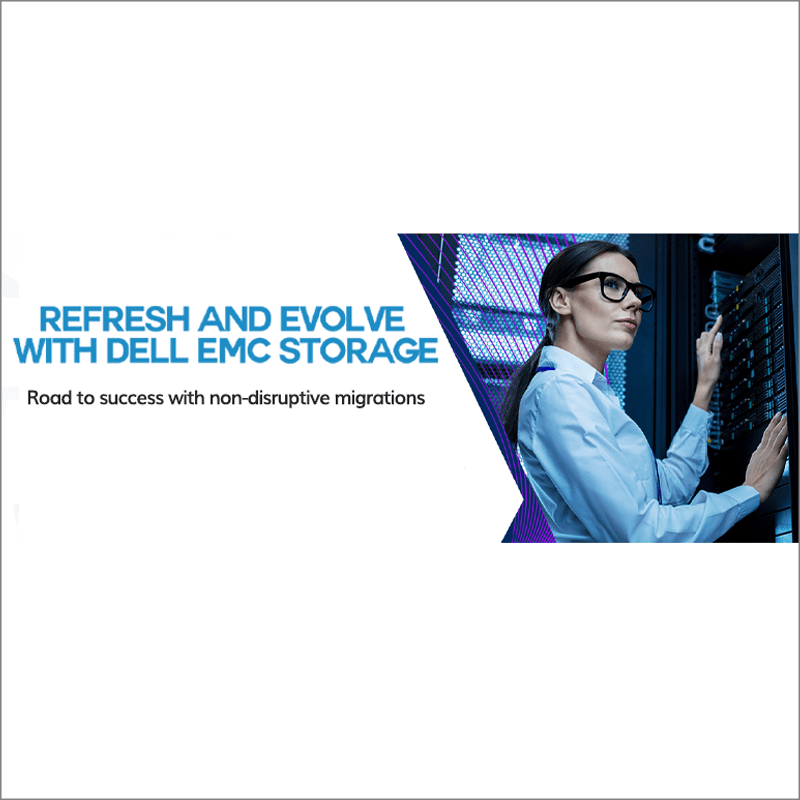 JUNE 2021: AMTI, in partnership with Dell Technologies, held a webinar entitled "Refresh and Evolve with Dell EMC Storage: Road to success with non-disruptive migrations". Notable speakers from Dell discussed improved storage performance and business impact.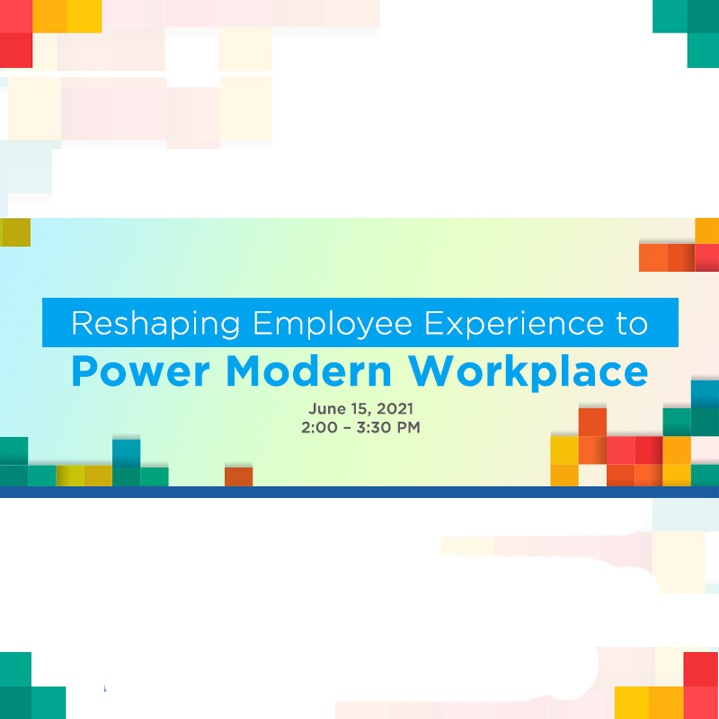 JUNE 2021: AMTI, in partnership with Microsoft Philippines, held a webinar on Reshaping Employee Experience to Power Modern Workplace. An esteemed speaker from Microsoft Philippines discussed the right tools and solutions to empower a modern workplace and support your employees for greater productivity, collaboration, and communication.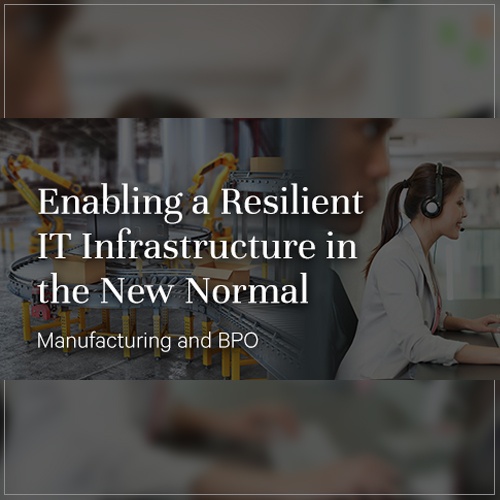 JUNE 2021: AMTI, together with Vertiv, held a webinar on Enabling a Resilient IT Infrastructure in the New Normal, attended by customers from BPO and Manufacturing industries. The esteemed speaker from Vertiv discussed the best practices and solutions to improve the performance of one's IT infrastructure in the new normal.