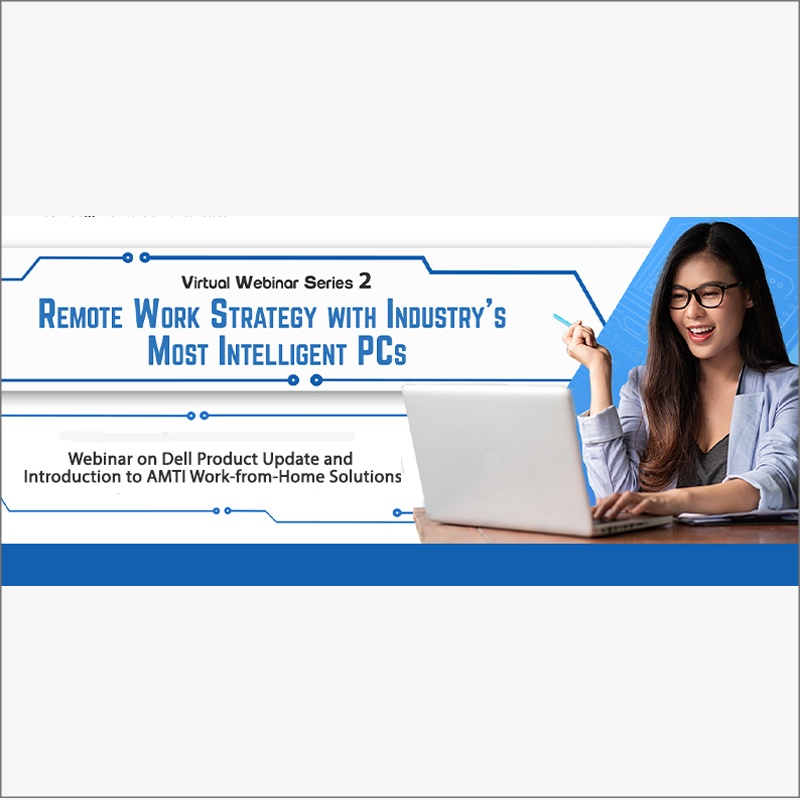 JULY 2021: AMTI, in partnership with Dell Technologies, held a the virtual series 2 of "Remote Work Strategy with Industry's Most Intelligent PCs", attended by IT professionals from various companies. The speakers from Dell and AMTI discussed how businesses can power employees to work remotely with the right technologies.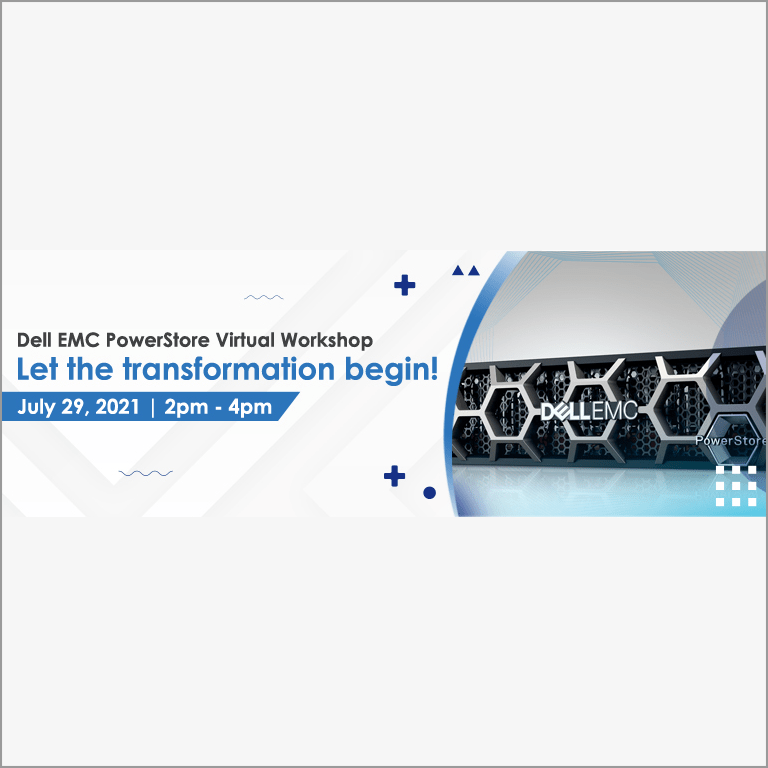 TODAY: The second event today of AMTI with Dell Technologies is the PowerStore Virtual Workshop. The esteemed presenters from AMTI and Dell held a walkthrough and live demo of Dell EMC PowerStore to thoroughly discuss how to simplify storage operation and efficiently identify issues for the modern workload.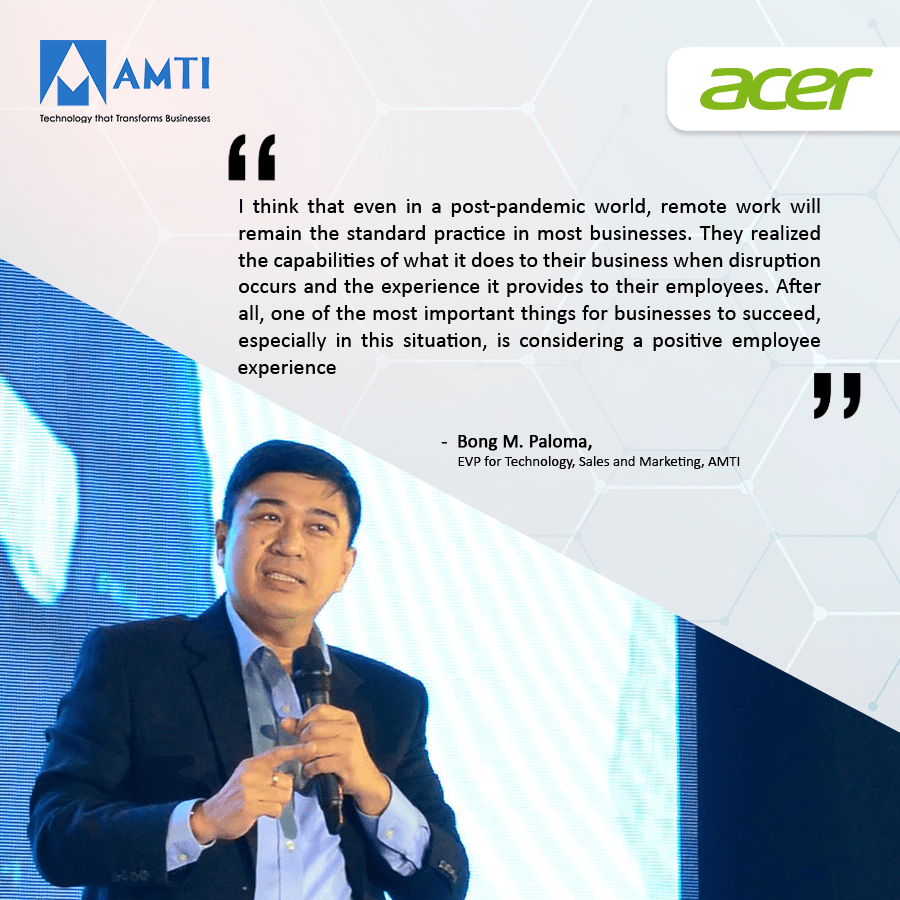 Article from Inquirer.Net:  Remote work is not a new trend in business. For some, the remote work setup was a response to the heavy traffic that has eaten up a huge chunk of employees' time in the past. But the work-from-home concept became widely accepted by many businesses due to the lockdowns and quarantines …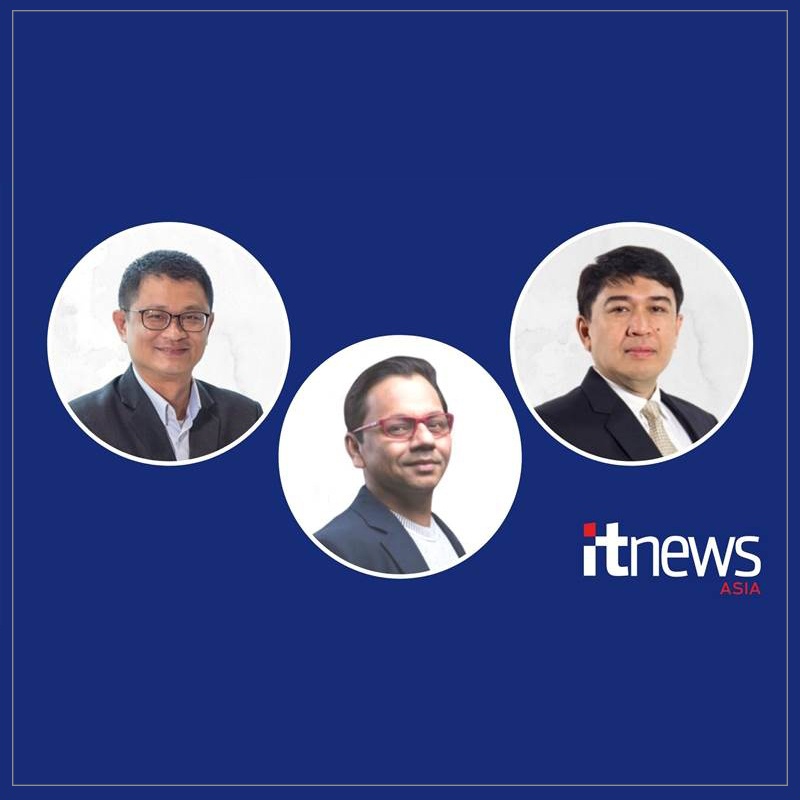 Article from iTNews Asia:  The Asia Pacific technology landscape six months into the year continues to be uncertain with growth uneven. For the channel community, the pandemic has changed assumptions about support business models, sales strategies, business planning and the ways channels are engaging with their customers.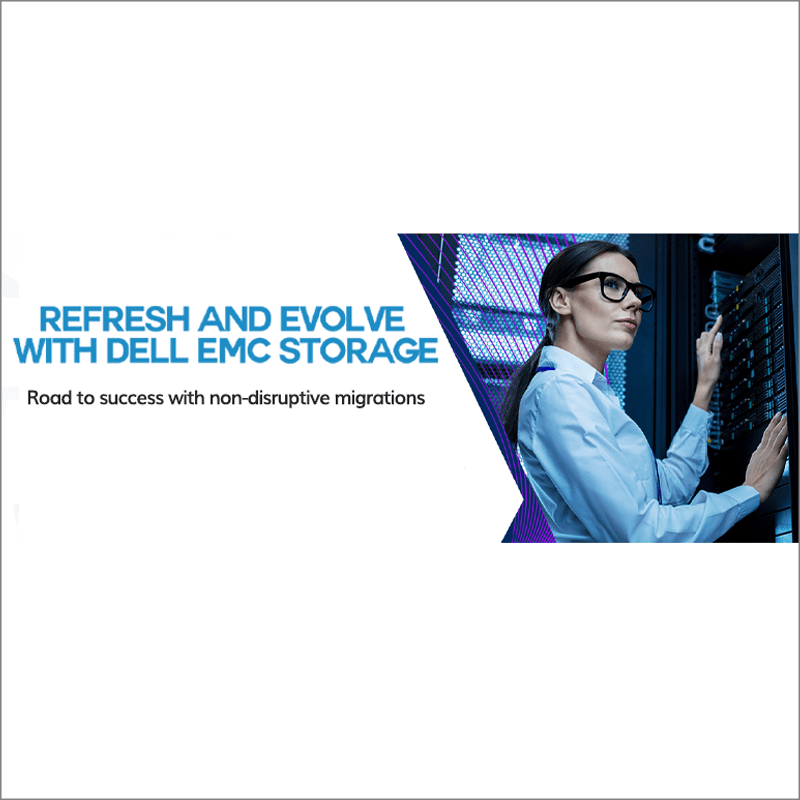 JUNE 2021: AMTI, in partnership with Dell Technologies, held a webinar entitled "Refresh and Evolve with Dell EMC Storage: Road to success with non-disruptive migrations". Notable speakers from Dell discussed improved storage performance and business impact.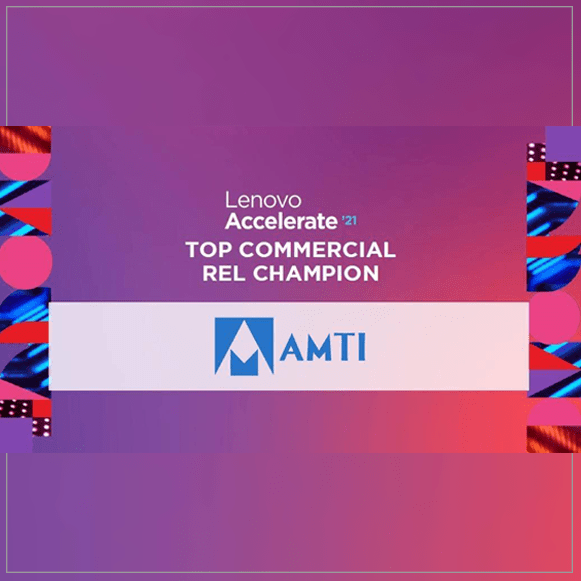 JUNE 2021: AMTI received six (6) awards during the Lenovo Accelerate '21: Stronger together with Smarter Partnerships event held virtually on June 18, 2021. 1. Top Commercial REL Champion 2. Top Commercial Partner Champion 3. Top Growth Commercial Partner 4. Top Growth Commercial Partner – Desktop 5. Top Visionary Partner 6. President's Club Awardee Lenovo …