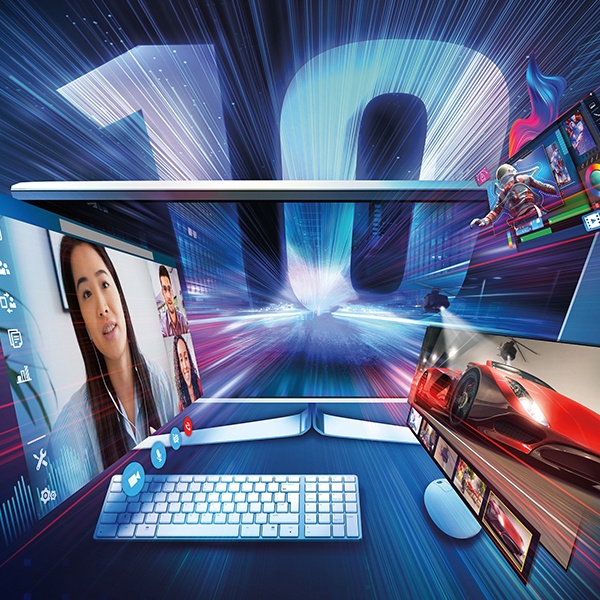 TODAY: AMTI, together with Intel and Advantech, held a Webinar entitled "Shift Towards Smart Manufacturing," which discussed the latest products of Intel, as well as the products and solutions of Advantech. — AMTI is an authorized partner of Advantech in the Philippines who provides IoT intelligent systems and embedded platforms.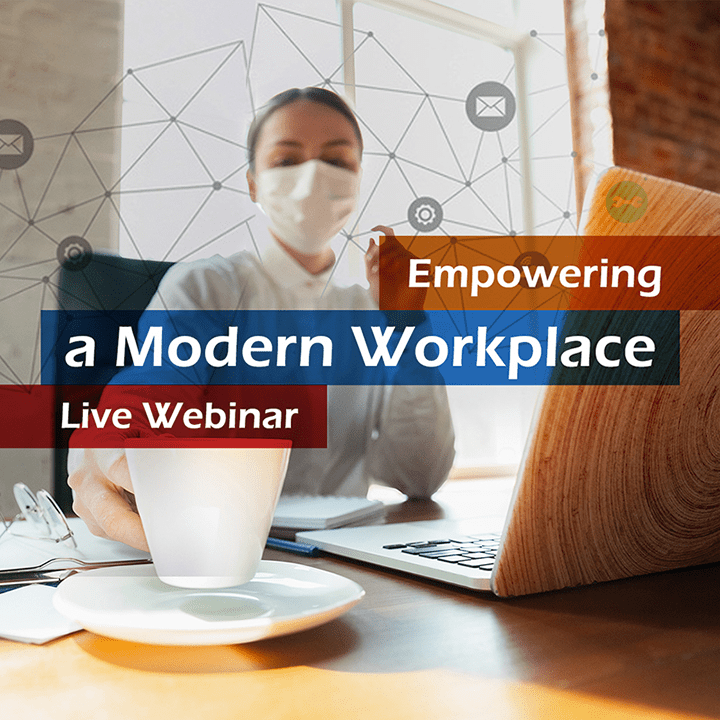 TODAY: AMTI, together with Microsoft, held a Live Webinar entitled "Empowering a Modern Workplace," which discussed how to bring together people, data, and processes to create value for the customers and maintain a competitive advantage in a digital-first world. — AMTI is a Silver Partner of Microsoft who is a global leader that develops, …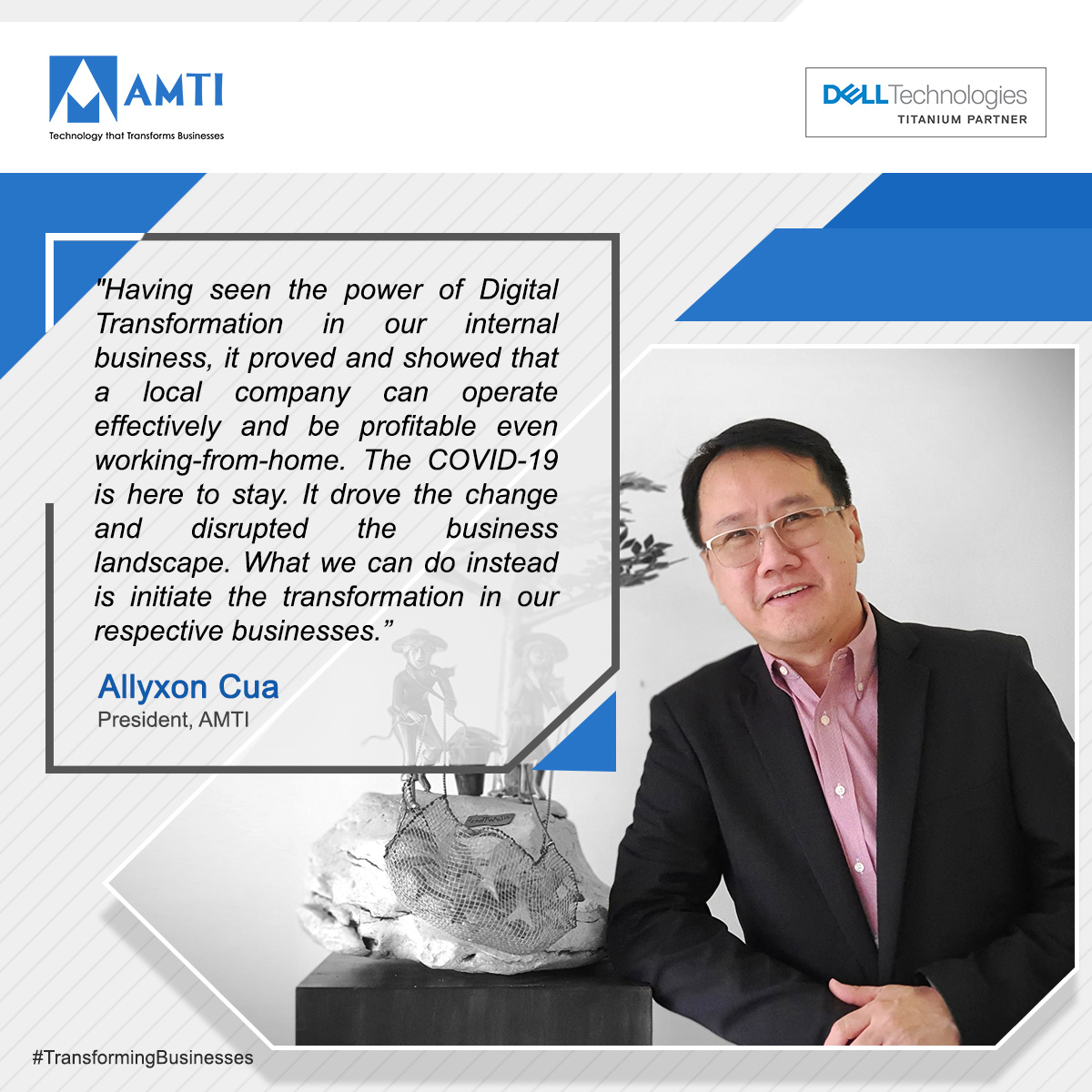 Article from INQUIRER.NET:  The current situation we are facing globally in this COVID-19 period has instantly changed the world and every aspect of our lives. Just like the mad Titan, Thanos, who destructed and wiped half of the world's population in the Marvel film Avengers: Infinity War, it seems like we have been experiencing …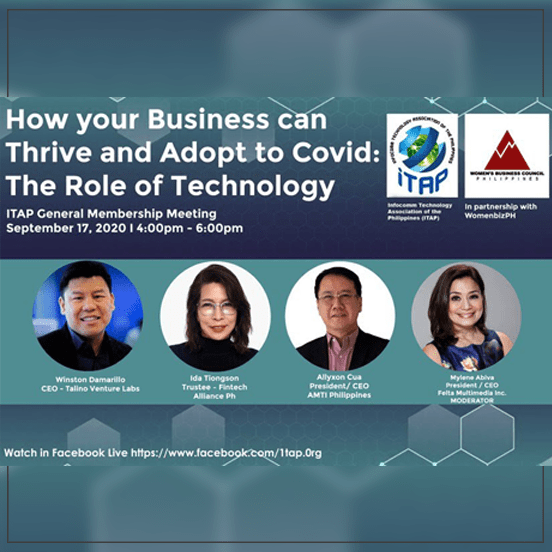 SEPTEMBER 2020: AMTI President, Mr. Allyxon Cua, was one of the speakers at the recently held ITAP online event on How Your Business can Thrive and Adopt to COVID: The Role of Technology. He discussed the experiences of the ICT industry during the pandemic and its role in helping businesses today, as well as the …
Article from Philstar.com:  The influx of bleak economic scenarios in this COVID-19-ravaged world has been increasing in social media these days. As doomsayers affirm, big corporations and small businesses are filing insolvency left and right. Perhaps it is unavoidable and the powerless might not overcome it.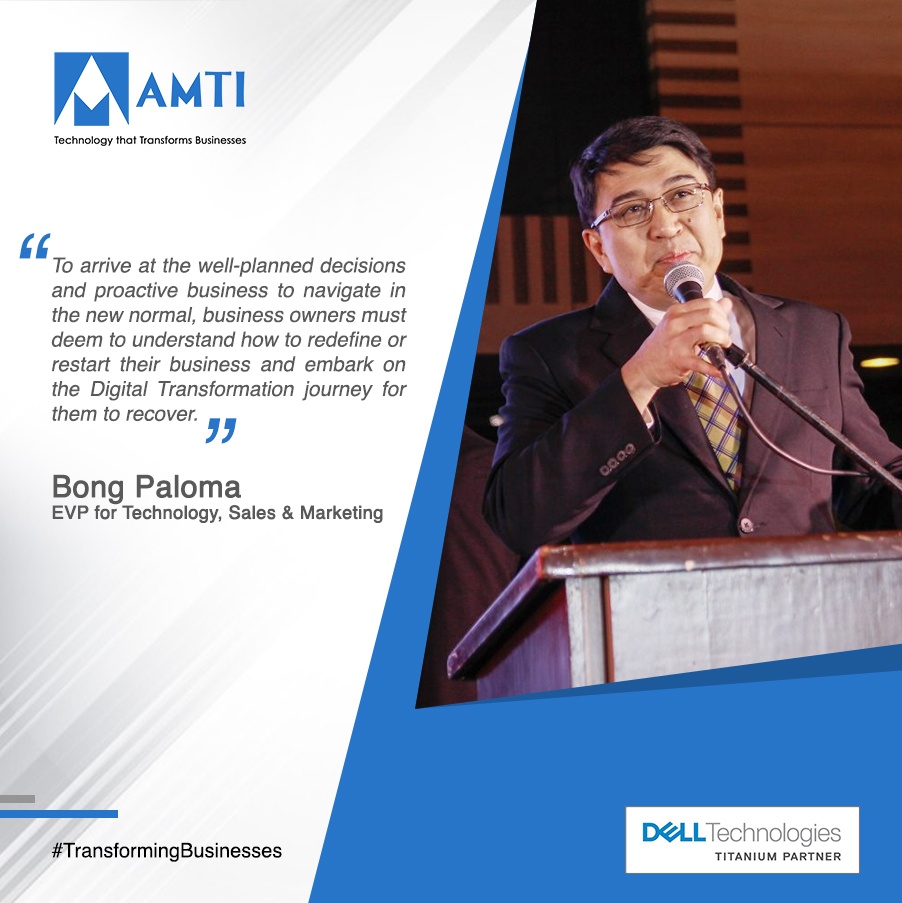 Article from Business World:  During this unprecedented time of change, companies needed to adjust to the new challenges and economic conditions through innovative, digital, and contactless strategies. However, as the economy continues to decline due to limited economic activities, social distancing, and stay-at-home measures, several companies had temporarily closed or filed for bankruptcy, mainly …