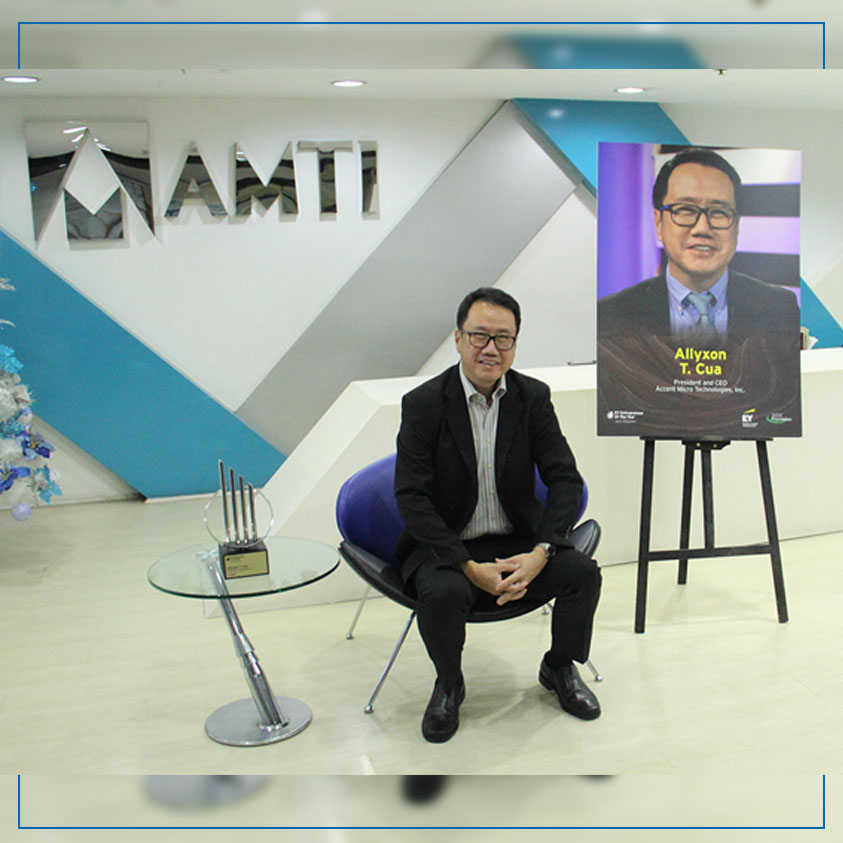 https://youtu.be/DZi1TNFW3bY NOVEMBER 2022: The Entrepreneur of the Year (EY) Philippines 2022 by SGV concluded its awards banquet last November 21, 2022, at Grand Hyatt Manila. One of the 18 finalists of this prestigious awards event is AMTI's President and CEO, Mr. Allyxon T. Cua. His journey from his humble beginnings to being one of the …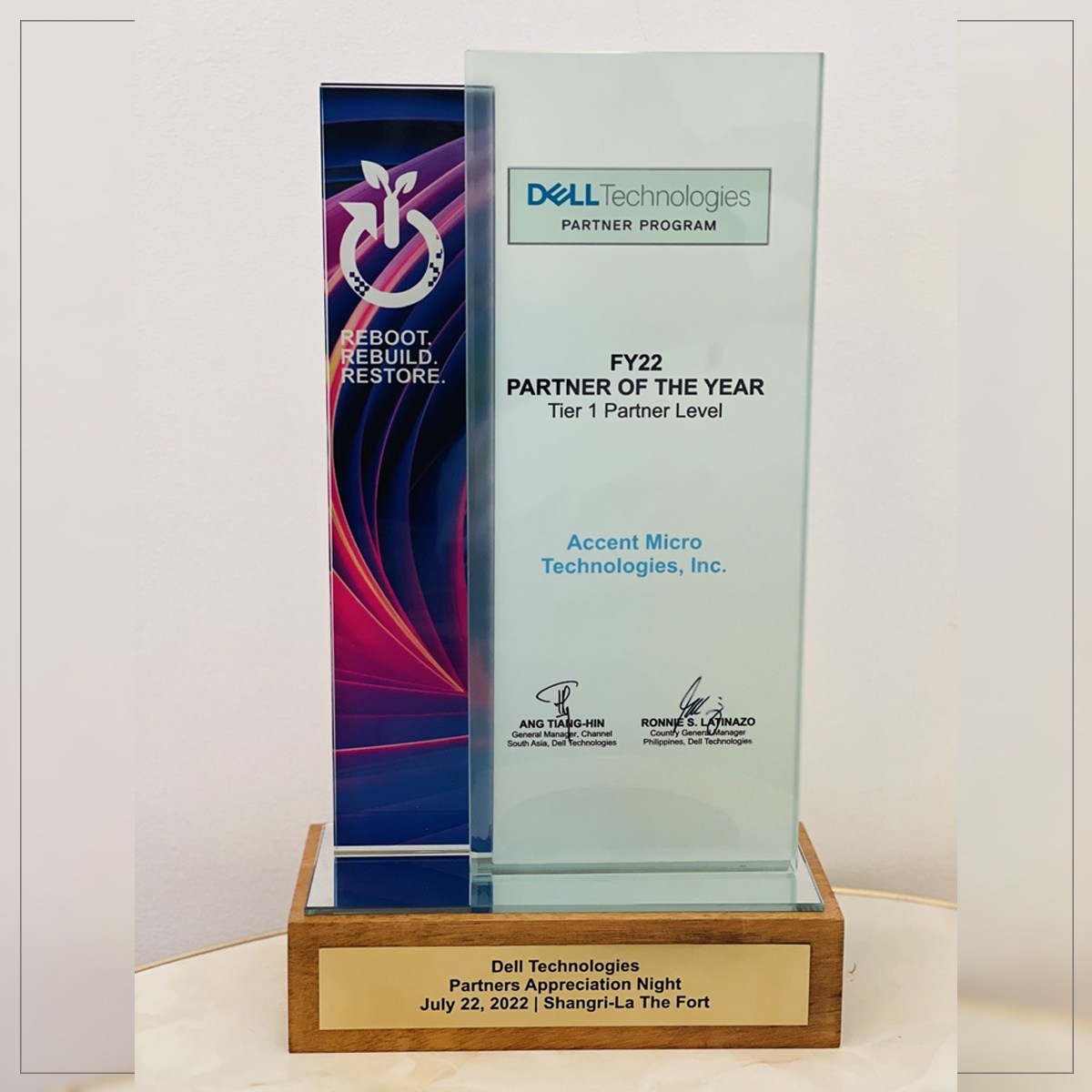 JULY 2022: AMTI won numerous grand awards from the recently concluded Dell Technologies Philippine Partners Appreciation Night last July 22, 2022. 1. FY22 Partner of the Year 2. FY22 Top SNS Partner – Tier 1 3. FY22 Top Services Partner – Tier 1 4. FY22 Transformational Win Award 5. FY22 Pre-sales Engineer of the Year …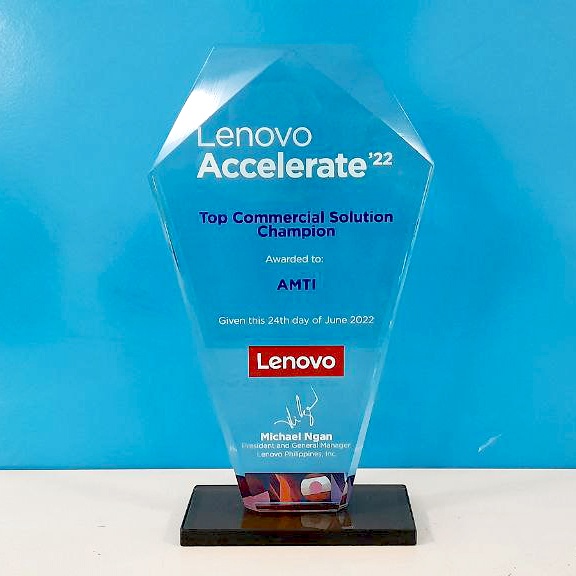 JUNE 2022: AMTI received two (2) awards from Lenovo during its Lenovo Accelerate 2022: Unleashing the Power of Partnership last June 24, 2022. Lenovo awarded AMTI the President's Club and Top Commercial Solution Champion. — AMTI is a valued partner of Lenovo since 2003 who is known to provide fastest-growing maker of PCs, including renowned …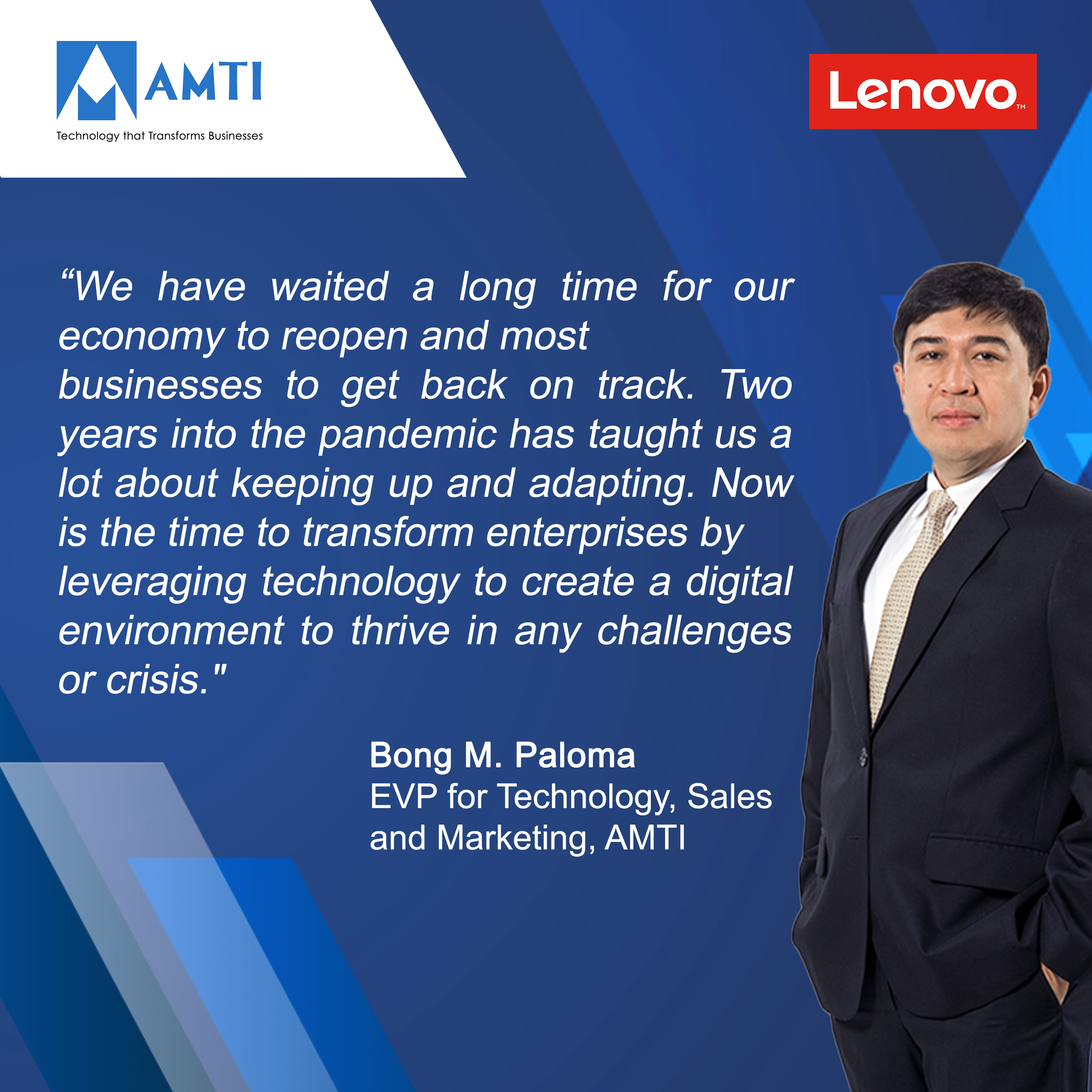 Article from PhilStar:  The economic recovery in the Philippines is underway as the government ordered more relaxed restrictions under Alert Level 1 in Metro Manila. Since most people were already vaccinated, daily COVID-19 cases remain low.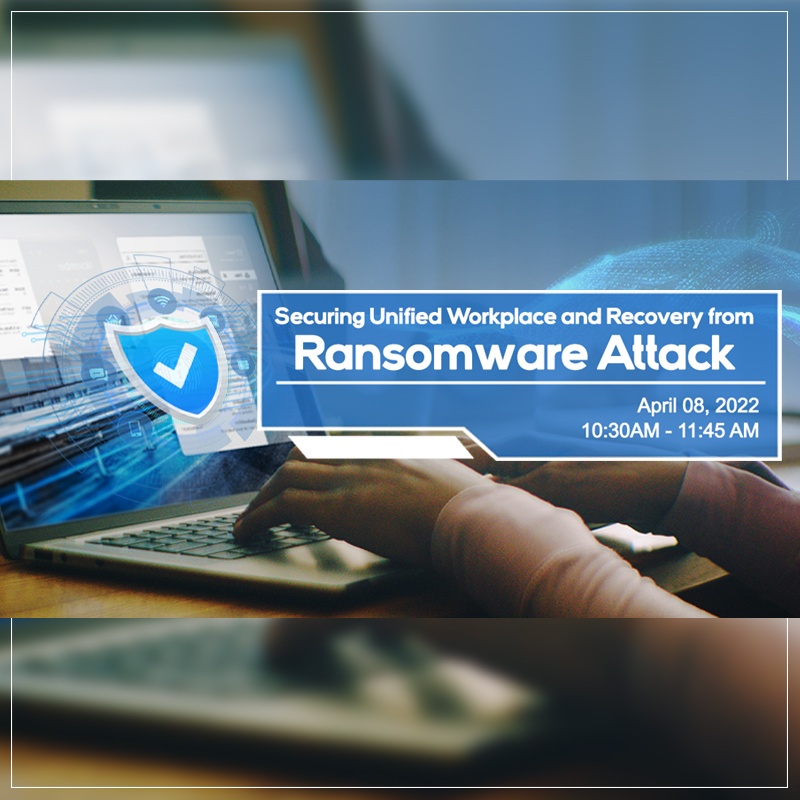 APRIL 2022: AMTI and Dell Technologies held a webinar on Securing Unified Workplace and Recovery from Ransomware Attack.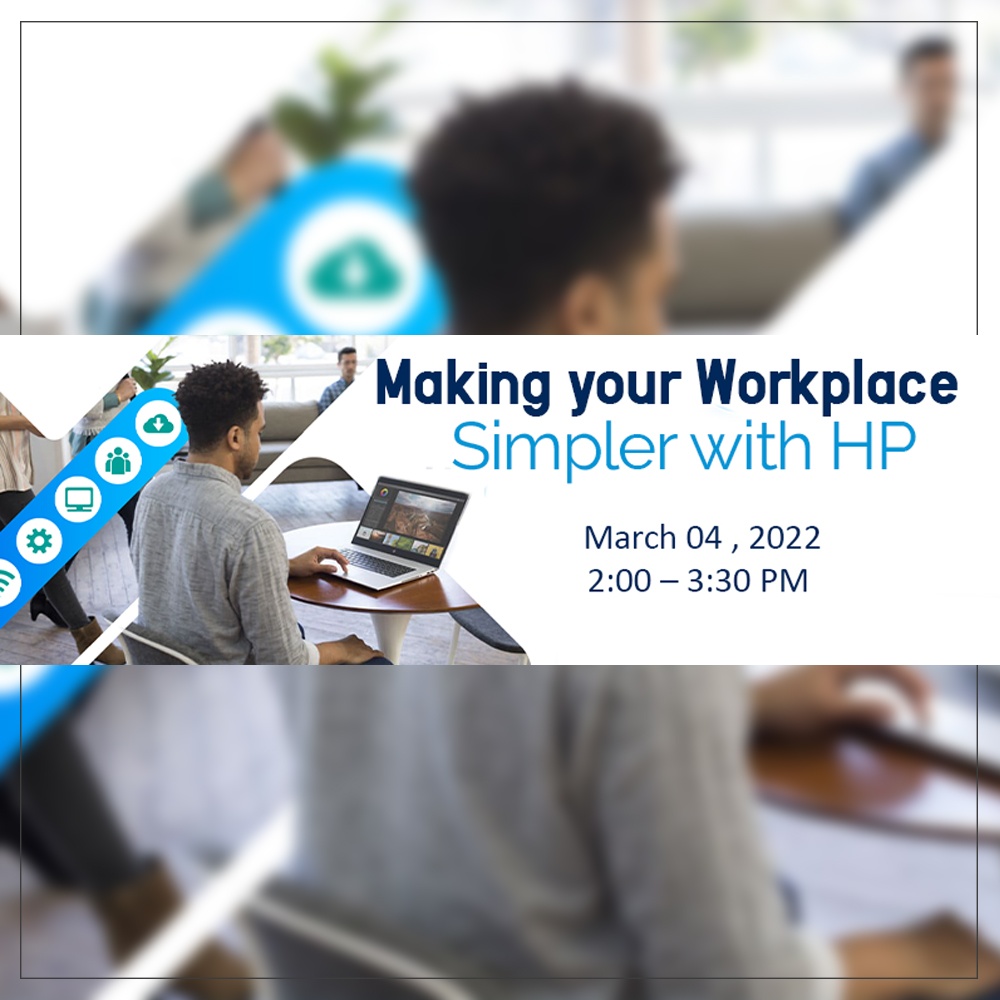 MARCH 2022: AMTI, together with HP and WSI, held a webinar on Making your Workplace Simpler with HP. The esteemed speaker presented how businesses can be resilient and empower their employees to work wherever they are and be productive with secured, sustainable, and powerful devices.