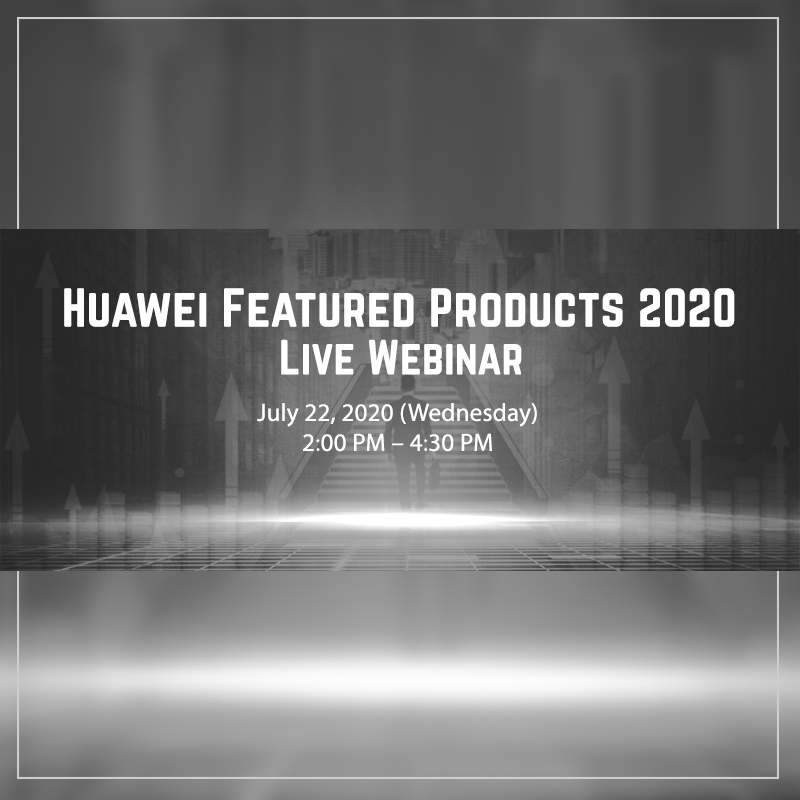 JULY 2020: AMTI, together with Huawei, held a live webinar entitled "Huawei Featured Products 2020", attended by IT specialists from various industries. — AMTI is an authorized partner of Huawei that provides wide range of products including mobile phones, tablets, wearables, broadband devices and home devices.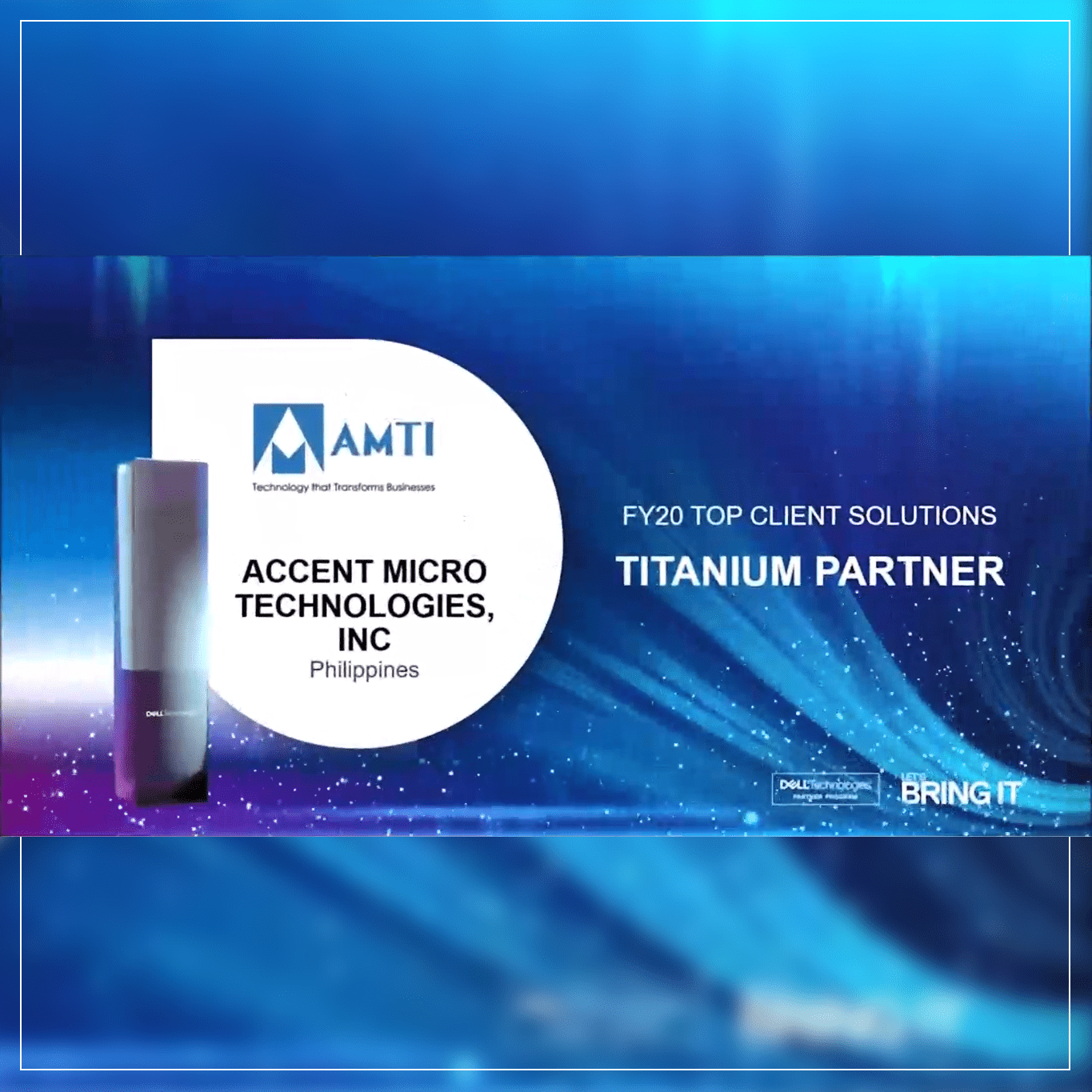 JULY 2020: AMTI won the Dell Technologies FY20 Top Clients Solutions – Titanium Partner during the recently held Dell Technologies South Asia Virtual Partner Summit 2020. Dell Technologies recognized AMTI for its outstanding performance on Client Solutions and Dell Partner Program. — AMTI is a titanium partner of Dell Technologies in the Philippines who …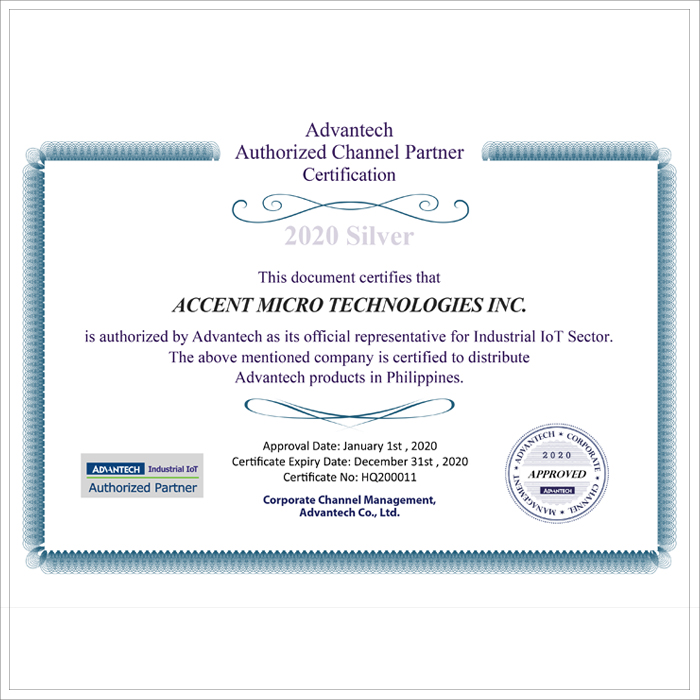 JULY 2020: AMTI was granted the Authorized Channel Partner and official representative for Industrial IoT Sector by Advantech. — AMTI is an authorized partner of Advantech in the Philippines who provides IoT intelligent systems and embedded platforms.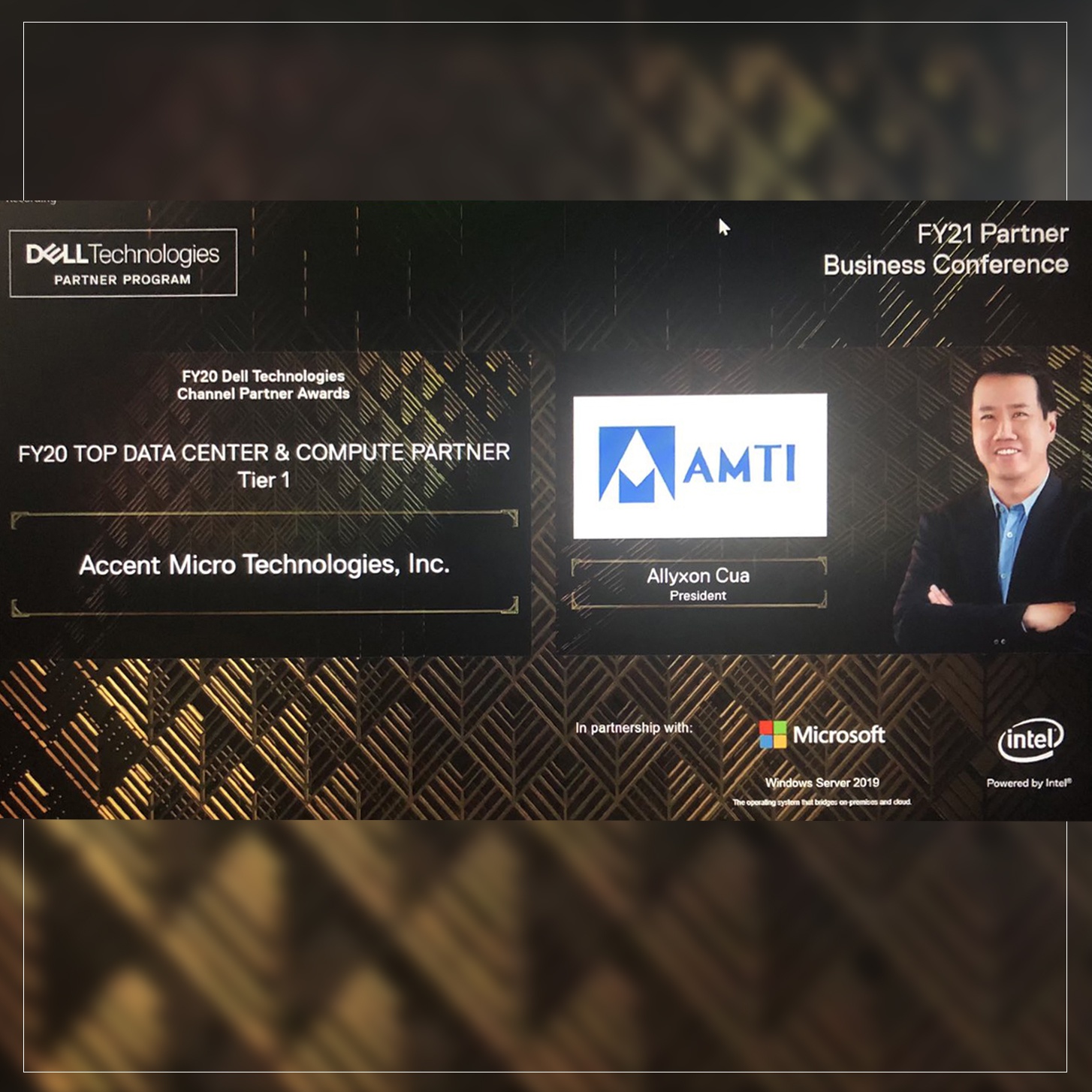 JUNE 2020: AMTI received the FY20 Top Data Center & Compute Partner award for Tier 1 from Dell Technologies during its Partner Business Conference Webinar held last June 24, 2020. The goal of the event is to launch new Dell Products and Solutions, as well as to award Top Dell Tier 1 and 2 …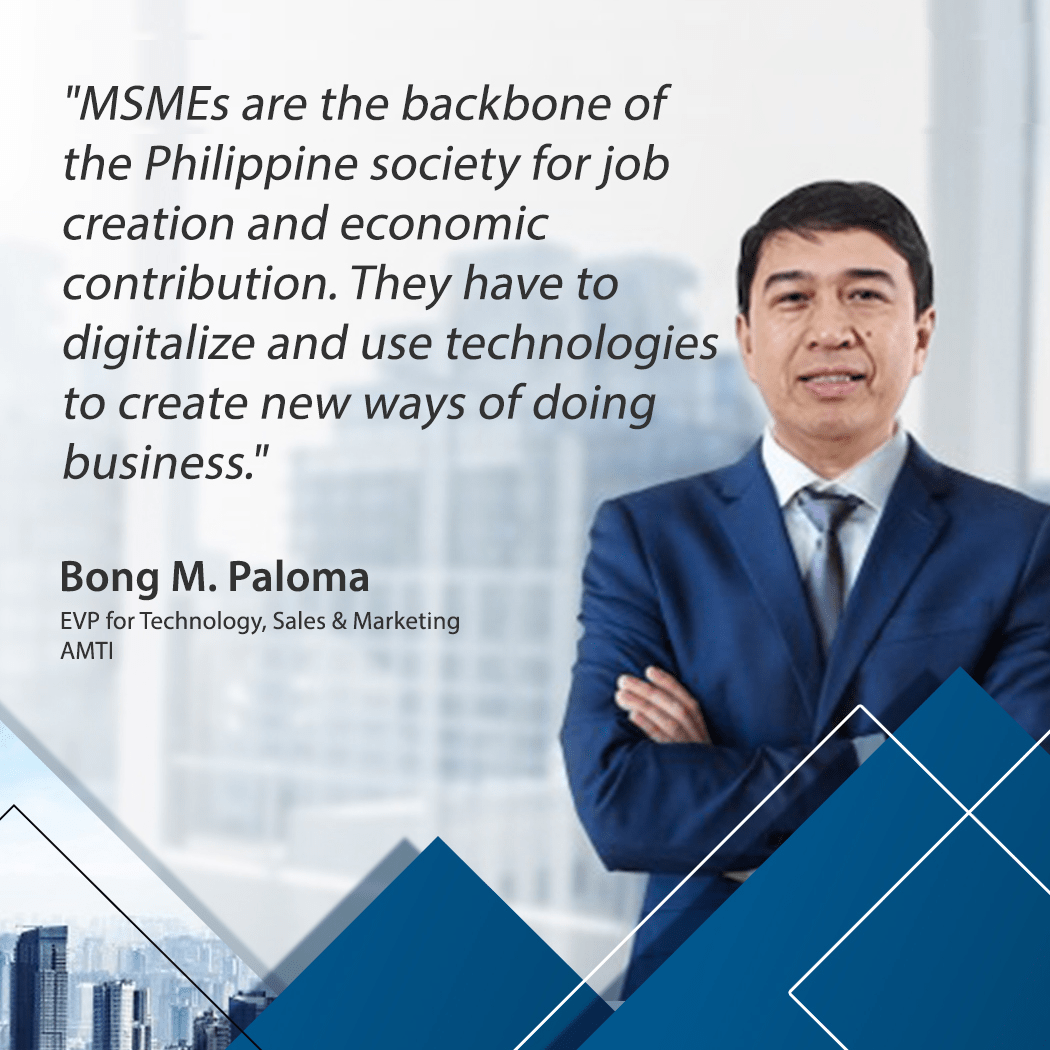 Article from Business World: "MSMEs are the backbone of the Philippine society for job creation and economic contribution. They have to digitalize and use technologies to create new ways of doing business," said AMTI EVP for Technology, Sales and Marketing Bong M. Paloma.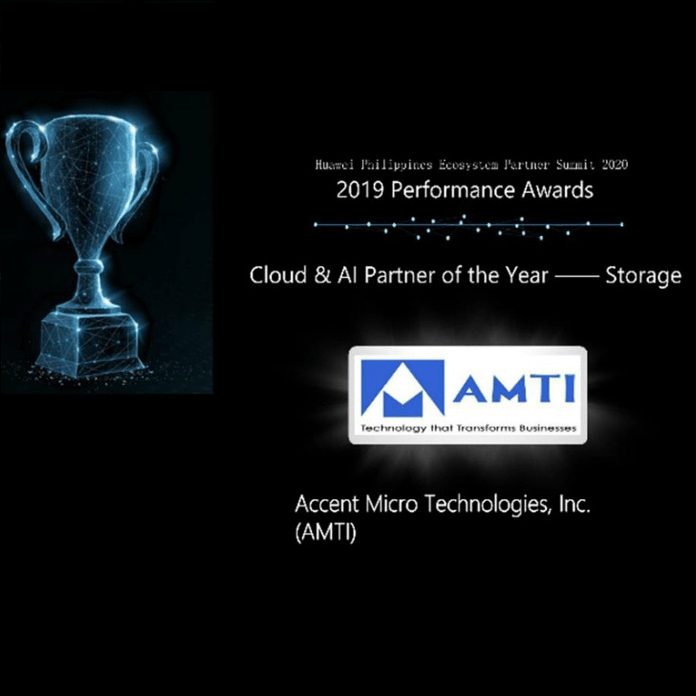 AMTI was given two awards during the Huawei Webcast: Huawei Philippines Ecosystem Partners Summit 2020 held last May 8, 2020 for its valuable sales contribution in 2019: 1. Cloud and AI Partner of the Year for Storage 2. Networking Partner of the Year #TransformingBusinesses — AMTI is an authorized partner of Huawei that provides wide …